Reserve Your New 2022 Volvo
From Hundreds of Incoming Options
At Lovering Volvo Cars Concord
START MY RESERVATION
Lovering Volvo Cars Concord is committed to helping you get the new Volvo you want.
The Lovering Auto group boasts the largest new Volvo inventory in the state of New Hampshire, and is anticipating many more between now and July.
Reserve from hundreds of incoming new 2022s Volvos at Lovering. If we don't have exactly what you're looking for on our lot, we will look at our list of incoming vehicles that are available to reserve, or we'll order one specific to what you want.
We look forward to assisting you Reserve Your New Volvo at Lovering Volvo Cars Concord.
CALL US TODAY AT 866‑962‑3786 OR CLICK HERE TO START YOUR VOLVO RESERVATION.
---
WHEN YOU RESERVE YOUR VOLVO WITH US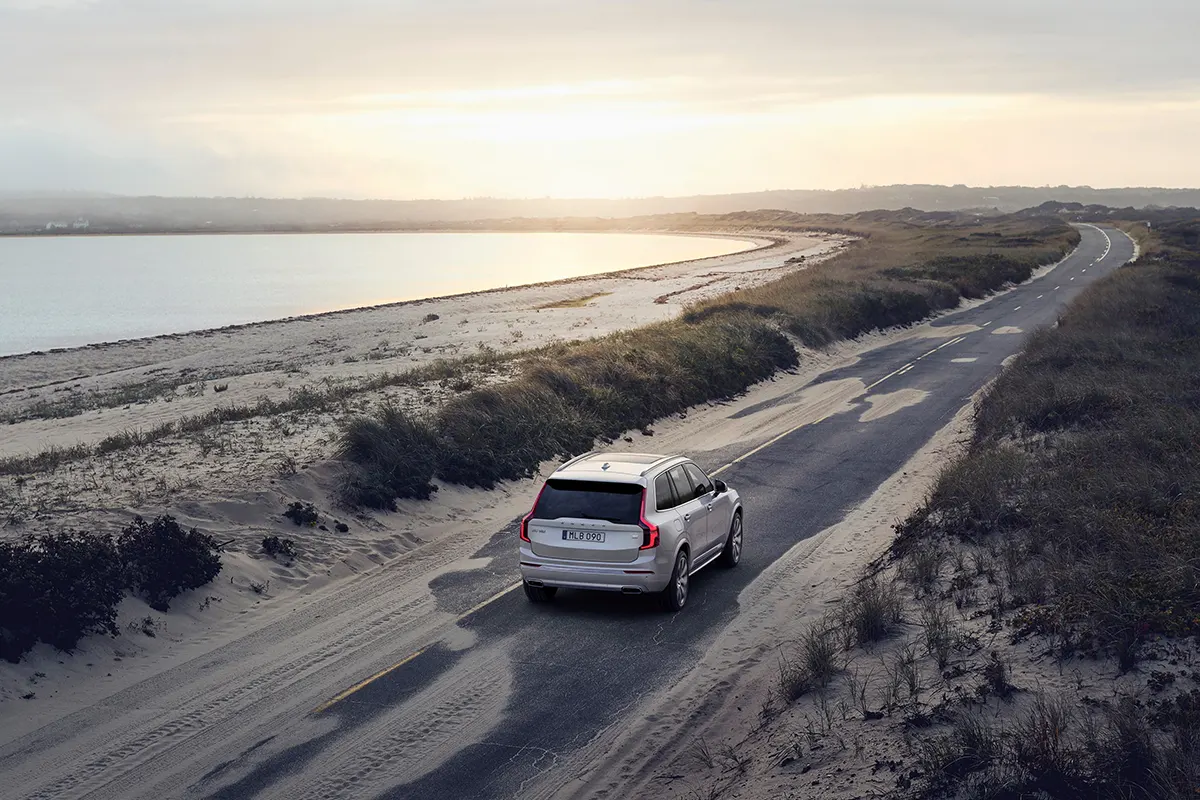 Save time
Enjoy a hassle-free experience and minimize the amount of research you need to do. Our highly knowledgeable team will answer any and all of your questions before placing your Volvo Reservation.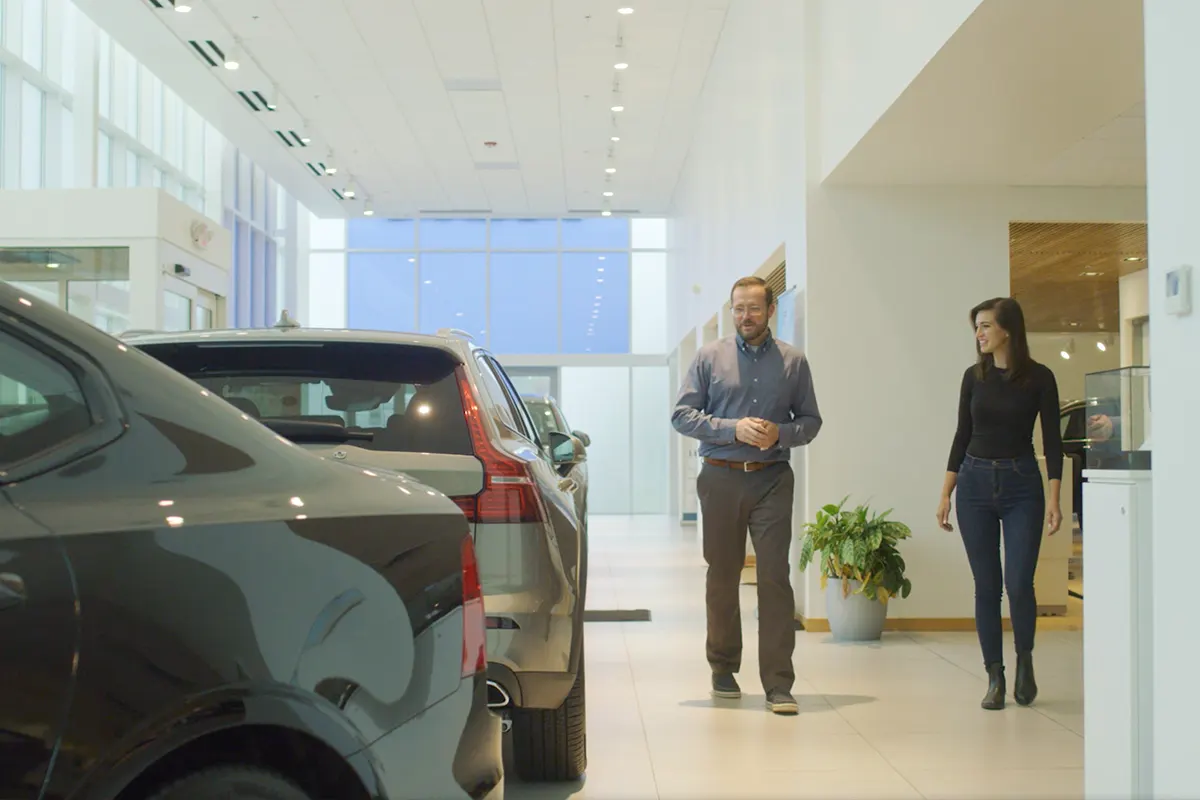 Reserve with confidence
Work with our highly knowledgeable team to reserve the Volvo that has the specifications and equipment you want. This ensures you won't overpay for optional packages that you don't need.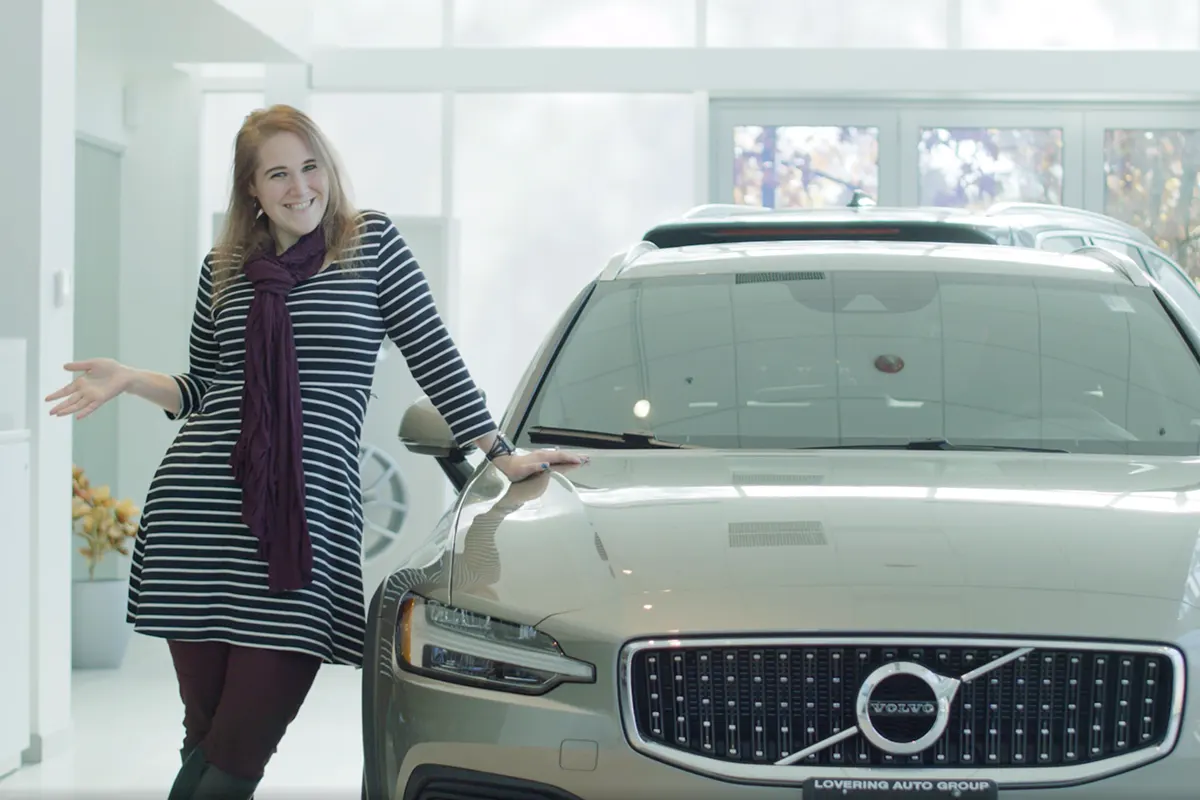 Receive upfront & transparent pricing
When you reserve your new Volvo, it shouldn't require that you pay a premium. You'll still receive our upfront and transparent pricing as you would when purchasing/leasing a Volvo already on our lot.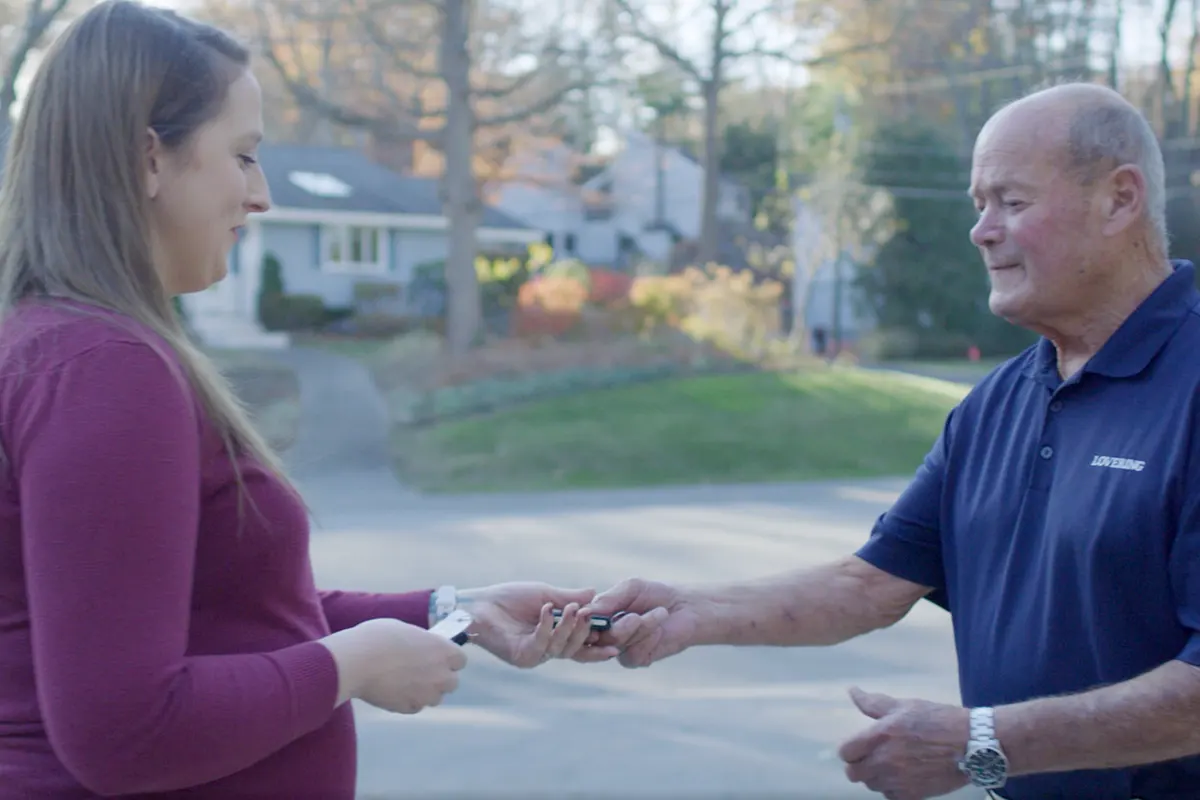 Always stay updated
We will track the new Volvo you've reserved and regularly keep you informed of its status and anticipated delivery.
Lovely people focused on customer satisfaction. This dealer out did themselves on representing the Volvo brand with honesty, service, quality,

and grace.
Ellen B. | Google Review
FREQUENTLY ASKED QUESTIONS
How long will it take to receive the new Volvo that I've reserved?
Reservation times can vary depending on which Volvo you choose. When you place your reservation, our Product Specials will be able to give you a more precise time estimate. Rest assured, Lovering Volvo Cars Concord will make every effort to expedite the arrival of your new Volvo.
Does Lovering charge extra when I reserve my new Volvo with you?
Lovering Volvo Cars Concord does NOT charge extra for Volvo Reservations. Our Product Specialists are paid the same regardless of the vehicle you choose. We only care about helping you find the best Volvo to meet your needs.
Once I reserve my Volvo, how can I track it?
Our Product Specials will be extremely proactive and keep you updated every step of the way in the process.
Will I qualify for any incentives when I reserve my Volvo?
You'll be eligible for any and all qualifying incentives at the time when your Volvo arrives and is ready for your inspection and purchase. Our team is committed to helping you capture any and all available offers to ensure you receive the best deal possible.

At Lovering, it's our goal to make buying a car fun again. This starts with being transparent and straight forward from the very beginning in order to make the process as easy and enjoyable as possible.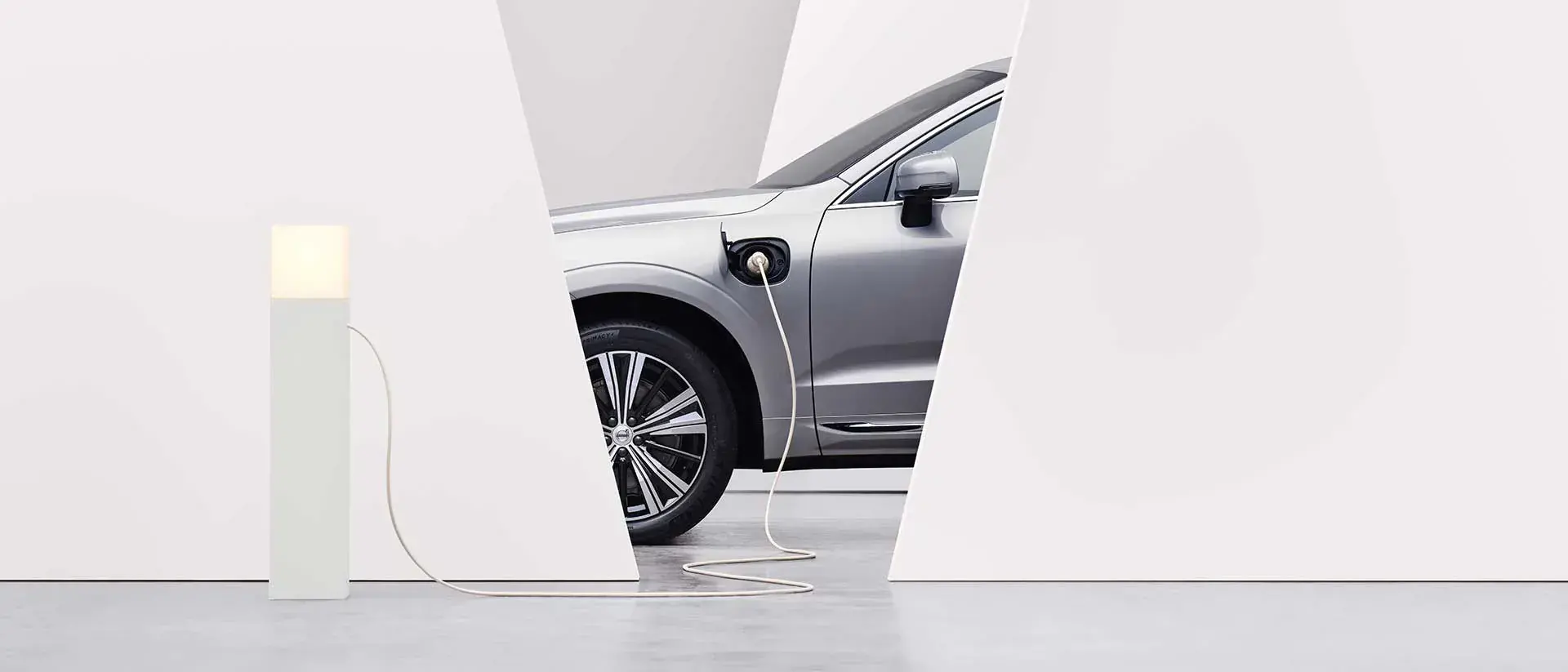 "Sustainability is as important as safety to us."
Håkan Samuelsson, chief executive
Volvo Cars has for the fourth year in a row received the highest rating for its sustainability performance from EcoVadis, a leading provider of corporate sustainability assessments, further reaffirming its position as one of the most sustainability-minded companies in the car industry.