Volvo XC60 Wins World Car of the Year 2018

[ARTICLE: MEDIA.VOLVOCARS.COM - IMAGE: MEDIA.VOLVOCARS.COM]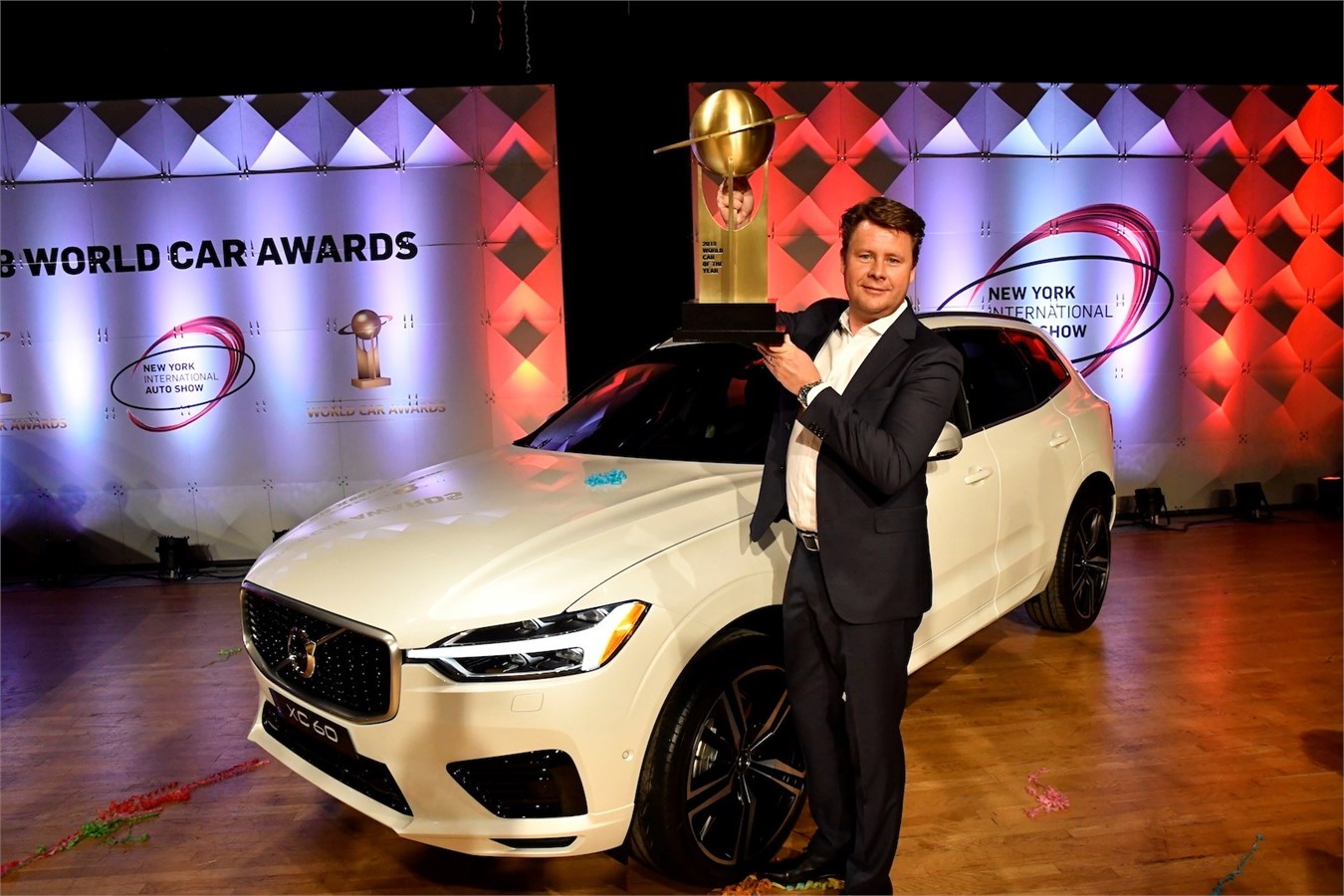 "The new Volvo XC60 midsize SUV has been named World Car of the Year 2018 at the New York Auto Show, adding another accolade to Volvo's growing list."
READ MORE!
Volvo Cars to Make 'Smartphone on Wheels' in Belgium

[ARTICLE: WARDSAUTO.COM - IMAGE: MEDIA.VOLVOCARS.COM]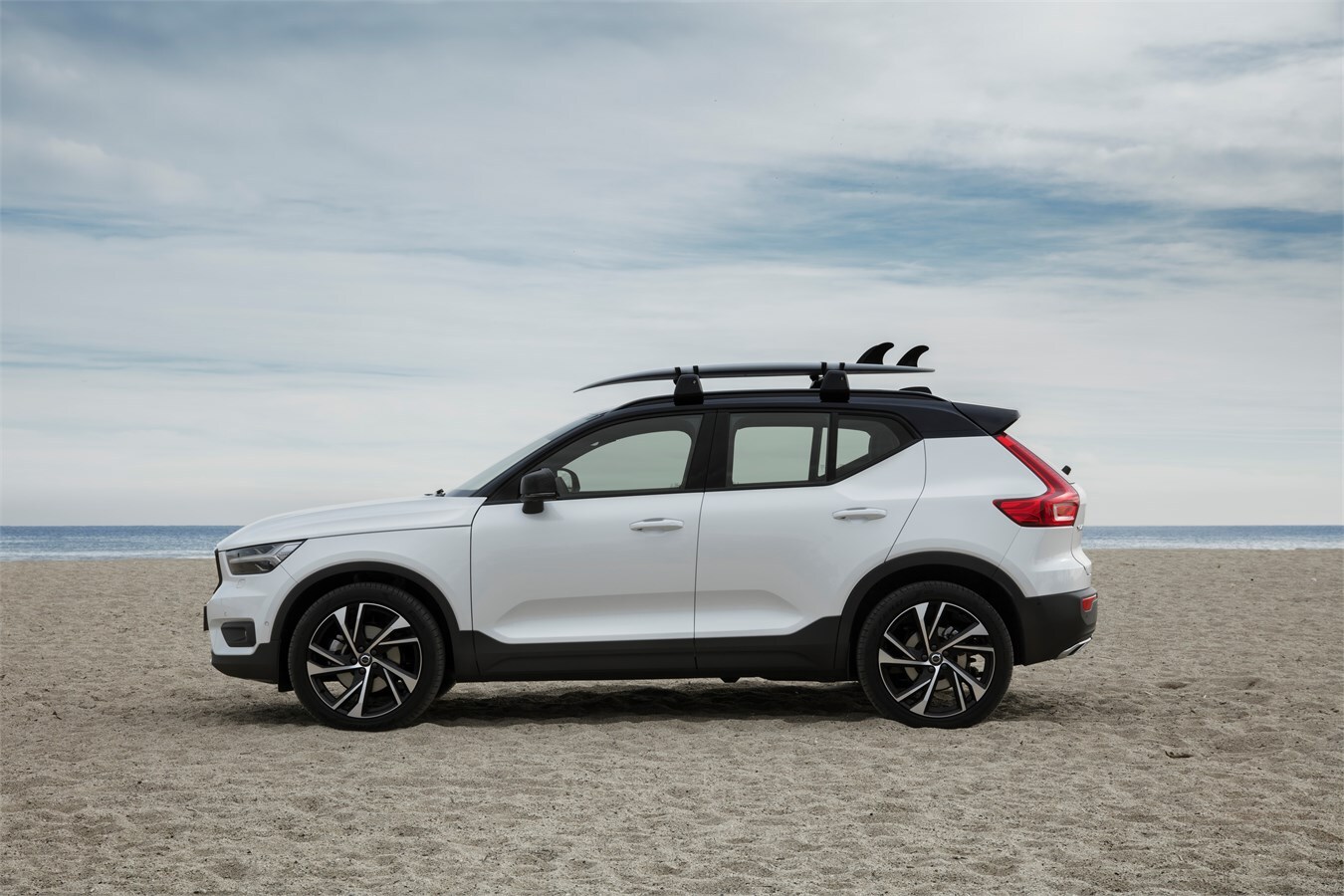 "Volvo Cars is to build cars for the new brand Lynk & Co. at the Swedish automaker's manufacturing plant in Ghent, Belgium, starting in late 2019."
READ MORE!
---