The 2019 Volvo XC40 Gets The Funk-To-Refinement Formula Just Right

[ARTICLE: forbes.com - IMAGE: forbes.com]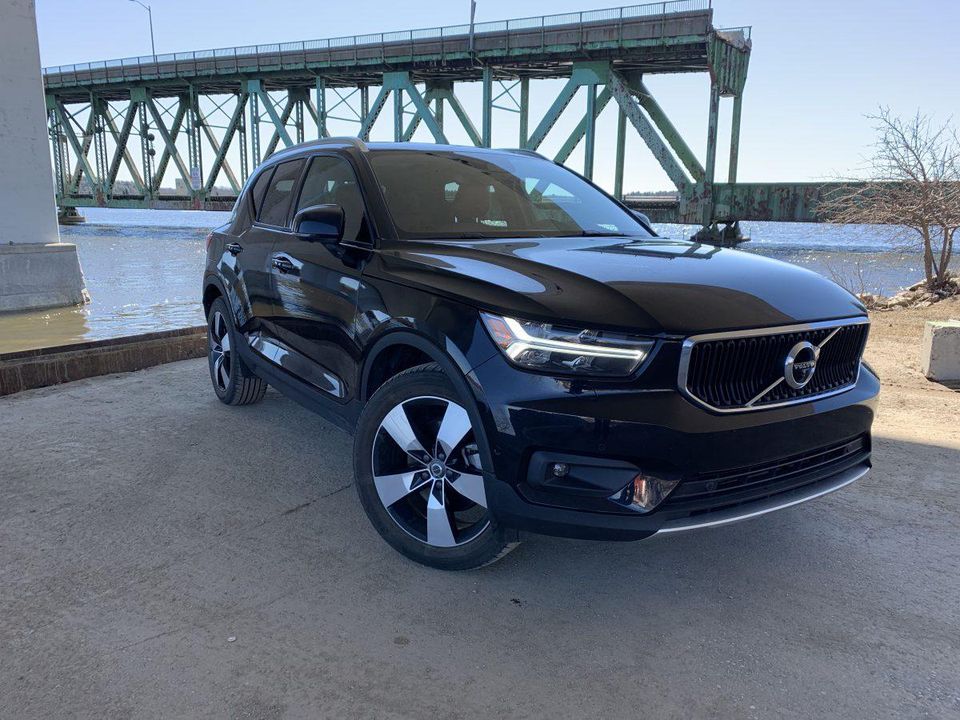 "The XC40 channels the same zipped-up European swagger that Volvo's old guard models do without feeling awkward or forced. That's no small feat, and the resulting vehicle actually lives up to its image of youthful refinement. It's got plenty of tech, is fun to drive, and has a unique style that sets it apart from other upscale rivals." READ MORE!

Volvo cars can alert each other to road hazards

[ARTICLE:  WJACTV.COM - IMAGE: WJACTV.COM]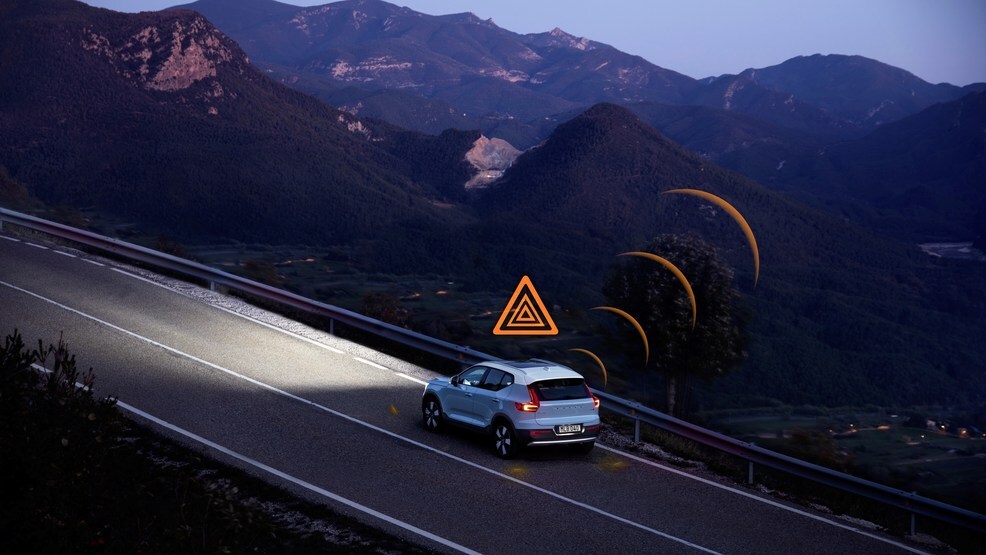 "New Volvos will harness cloud-based communication technology to alert each other about obstacles and road hazards ahead. Initially, the system launches across Europe for the 2020 model year. Volvo told The Car Connection that there are plans to introduce the feature to the U.S. but it was not ready to share timing."
READ MORE!
---