Volvo Cars, China in first blockchain project for recycled cobalt
[ARTICLE: Reuters.com - IMAGE: Reuters.com]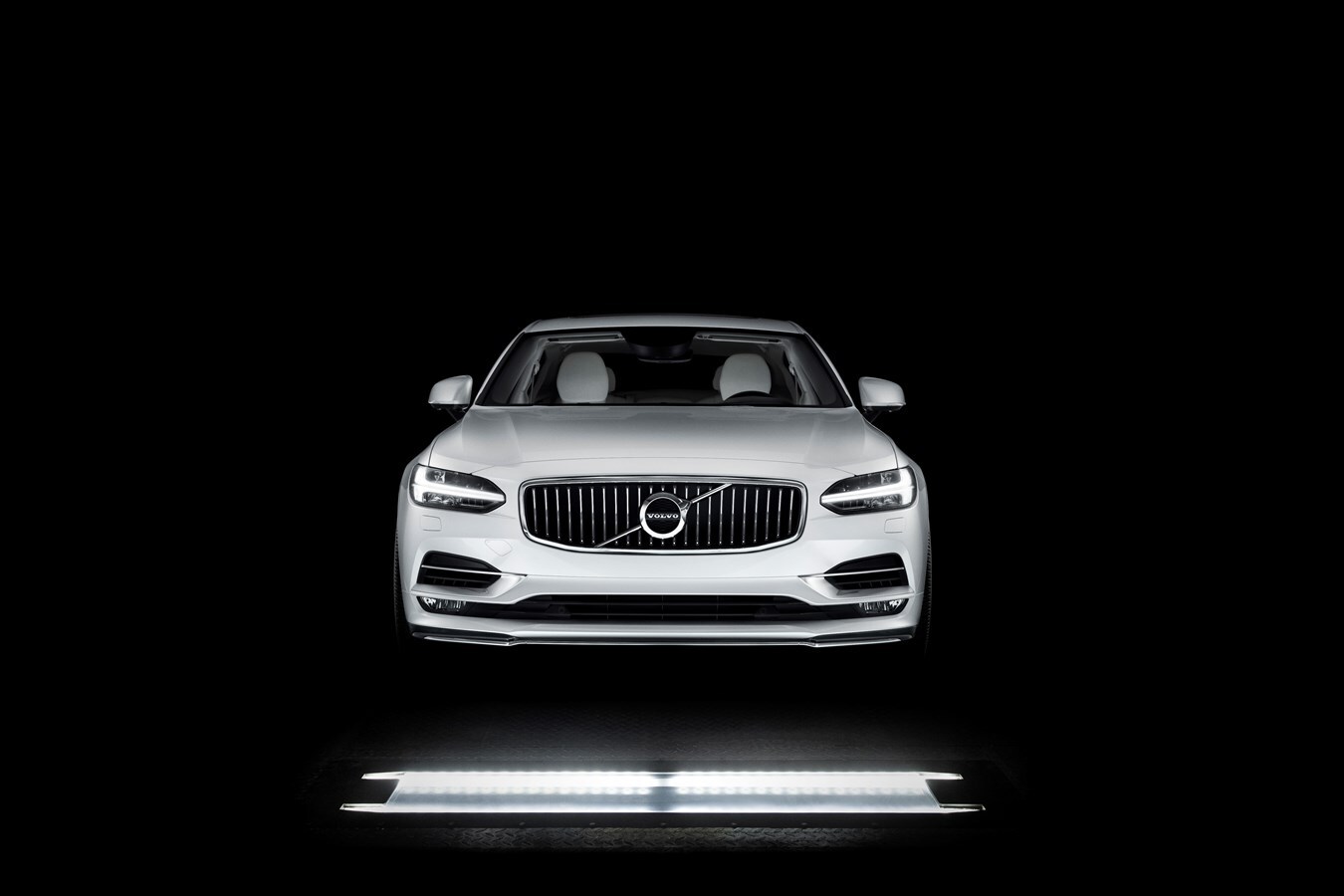 "They are exploring the usefulness of blockchain - the technology to create an immutable ledger first used for cryptocurrency - to improve accountability throughout supply chains. 
In emailed comments on Friday, Volvo said it had completed the first blockchain, using recycled cobalt in China."
READ MORE!
---
Volvo study shows self-driving features will make cars more efficient
[ARTICLE: WSMH.COM - IMAGE: WSMH.COM]

"One of the biggest reasons engineers began working on self-driving cars more than a dozen years ago was for their efficiency, reducing stop-and-go driving and eventually even stoplights. (Potential safety improvements are another big motivation)." 
READ MORE!
Acura RDX vs. Volvo XC60 Comparison Test: Popular vs. Cool
[ARTICLE: MOTORTREND.COM - IMAGE: MOTORTREND.COM]

"But, is it the coolest SUV on the market? Not hardly. In the world of compact crossovers, the trendy kid with the swoopy hair, more stylish clothes, and better musical taste is the Volvo XC60." 
READ MORE!