Two decades in the service of saving lives: Volvo Cars Safety Centre celebrates 20 years
[Media.VolvoCars.com]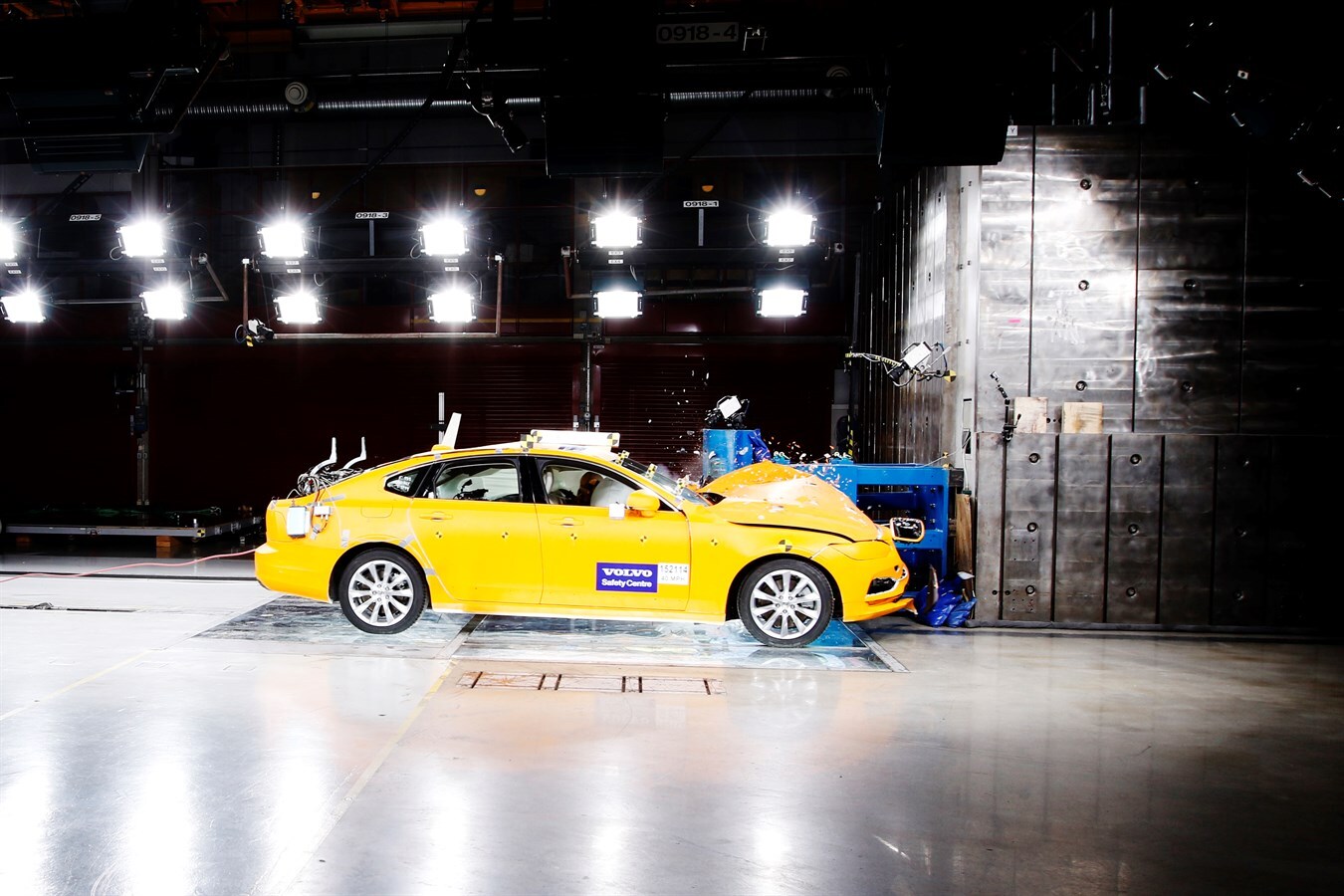 "This year, the Volvo Cars Safety Centre crash lab celebrates its 20th anniversary. At the time of its opening by the Swedish king, in 2000, it was one of the most advanced crash labs in the world and in many ways it still is today." READ MORE!



Volvo Cars to be All-Electric by 2030
[Forbes]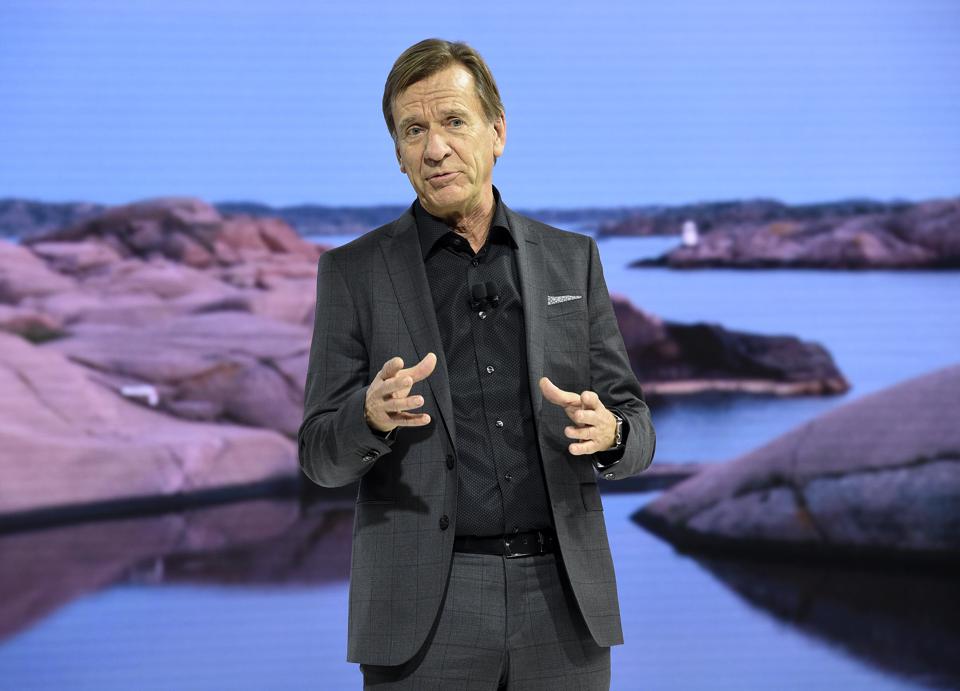 "Proposed combustion-engine bans in Europe and Japan by 2030 shouldn't concern Swedish premium automaker Volvo too much, its CEO insisted." READ MORE!
Preview drive: 2021 Volvo XC40 Recharge electric SUV doesn't complicate the future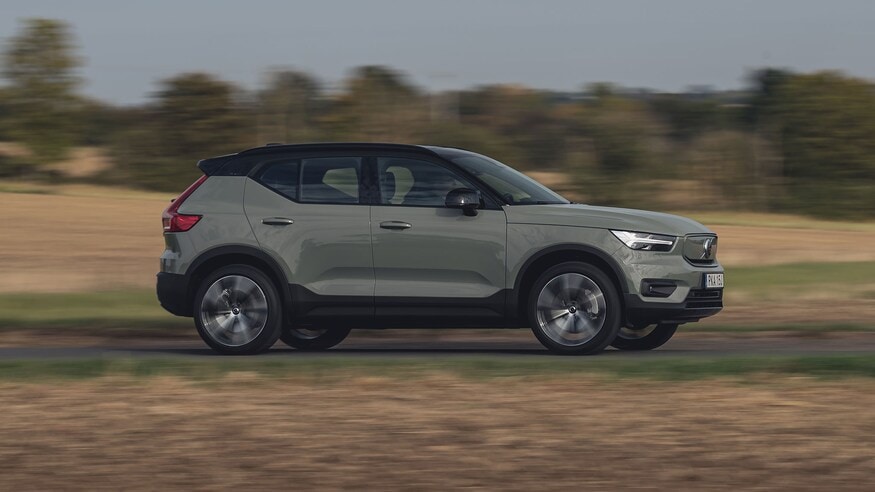 "The 2021 XC40 Recharge sets the interface and user experience for a generation of other Volvo EVs to be offered over this next decade-and here, that's a minimalist-luxury approach that pushes the clutter (and noise) out of the way, and promises just the right amount of choice." READ MORE!
Previous months' Volvo In The News:
October 2020
August 2019