New Way to Receive Amazon Packages: In Your Volvo Trunk

[ARTICLE: kywnewsradio.radio.com - IMAGE: kywnewsradio.radio.com]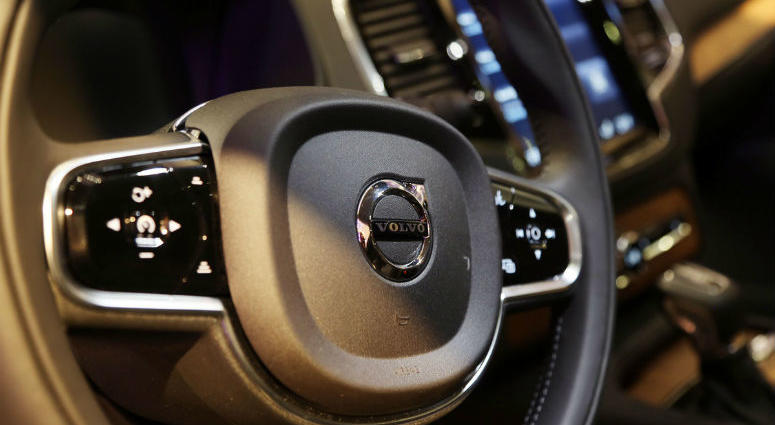 "Sure you could get a package delivered to your porch. But what about the security and convenience of your trunk?" READ MORE!

Volvo Cars Courts Investors to Raise Cash for Polestar

[ARTICLE: REUTERS.COM - IMAGE: REUTERS.COM]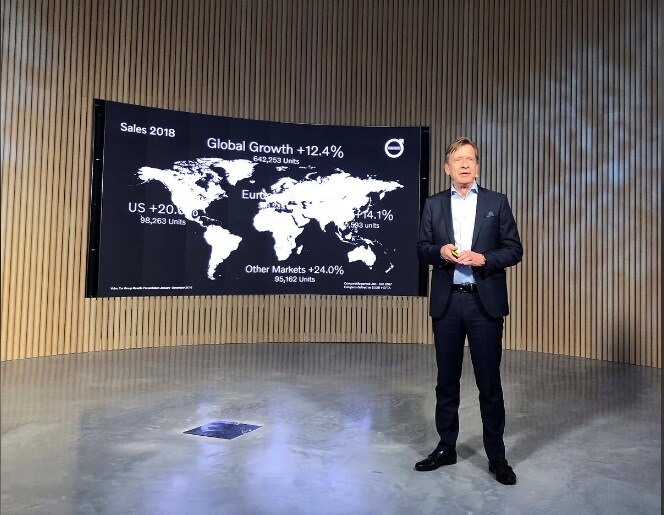 "Carmakers are seeking partnerships to cut the cost of building new electric and autonomous vehicles, while also grappling with the challenges of Washington's trade war with China and slowing sales." READ MORE!
---