How a N.H. dealership group recruits more women
[Automotivenews.com]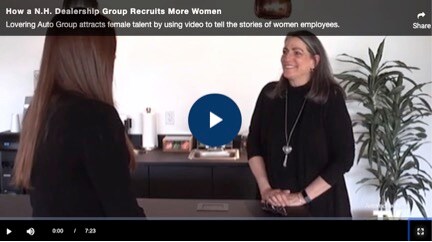 "
Lovering Auto Group attracts female talent by using video to tell the stories of the women who work there. The strategy has helped put more women in customer-facing roles and win over new clients." Watch the video here!
---
Review: 2020 Volvo S60 PHEV hits a sweet spot for luxury sedans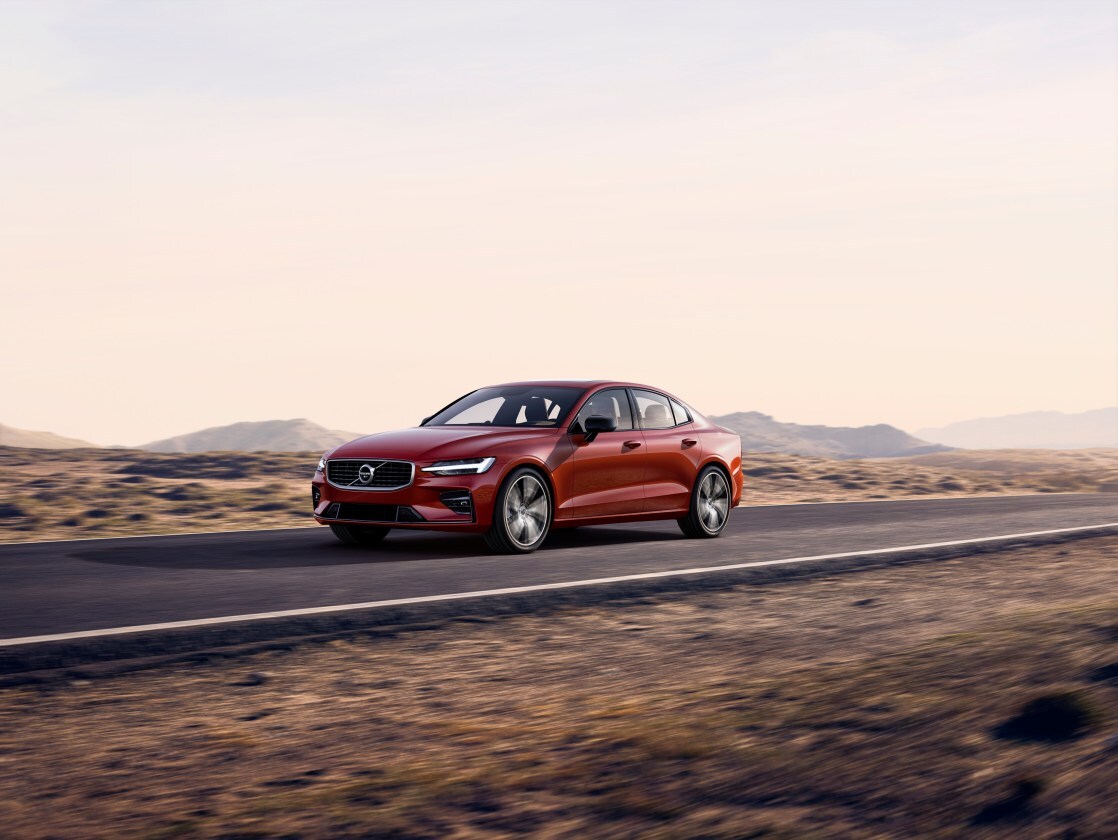 "Volvo is generally known for safety, but consistently delivers some of the more well-designed luxury vehicles in the American market as well. With the 2020 S60, Volvo has found a sweet spot that combines luxury, safety, and daily driveability in a small sedan." READ MORE!
---
2020 Volvo V60 Cross Country Luggage Test | Why yes, a wagon can hold more
[autoblog.com]

"I

t provided a perfect opportunity to test a common perception among wagonists like myself and many other 

car reviewers

, that a wagon is more practical than all those compact 

crossovers

 that are vastly more popular." READ MORE!

---



August 2019