Volvo On Call app gets improvements targeted at plug-in hybrid owners

[Article & Photo: Road Show by CNET]
"Trying to maximize the effectiveness of your plug-in hybrid is a delicate dance, figuring out precisely where to run on electricity to keep the gas engine from unnecessarily emitting all sorts of junk. Sure, trial and error will help you figure this out, but if you have one of Volvo's new plug-in hybrids, there's an app to help you." 

READ MORE!
Volvo invests in blockchain group to track electric battery materials
[Article & Photo: Road Show By Financial Times]

"Volvo Cars is investing in a blockchain company in order to monitor its supply chain for electric battery materials such as cobalt.




The company will invest high single-digit millions into Circulor as it plans to expand the materials it tracks in an effort to eliminate unethical sourcing from its products." READ MORE!




The Volvo V60 Polestar Engineered Shows Why Wagons Are Worth Saving
[Article & Photo: Road Show By The Post and Courier]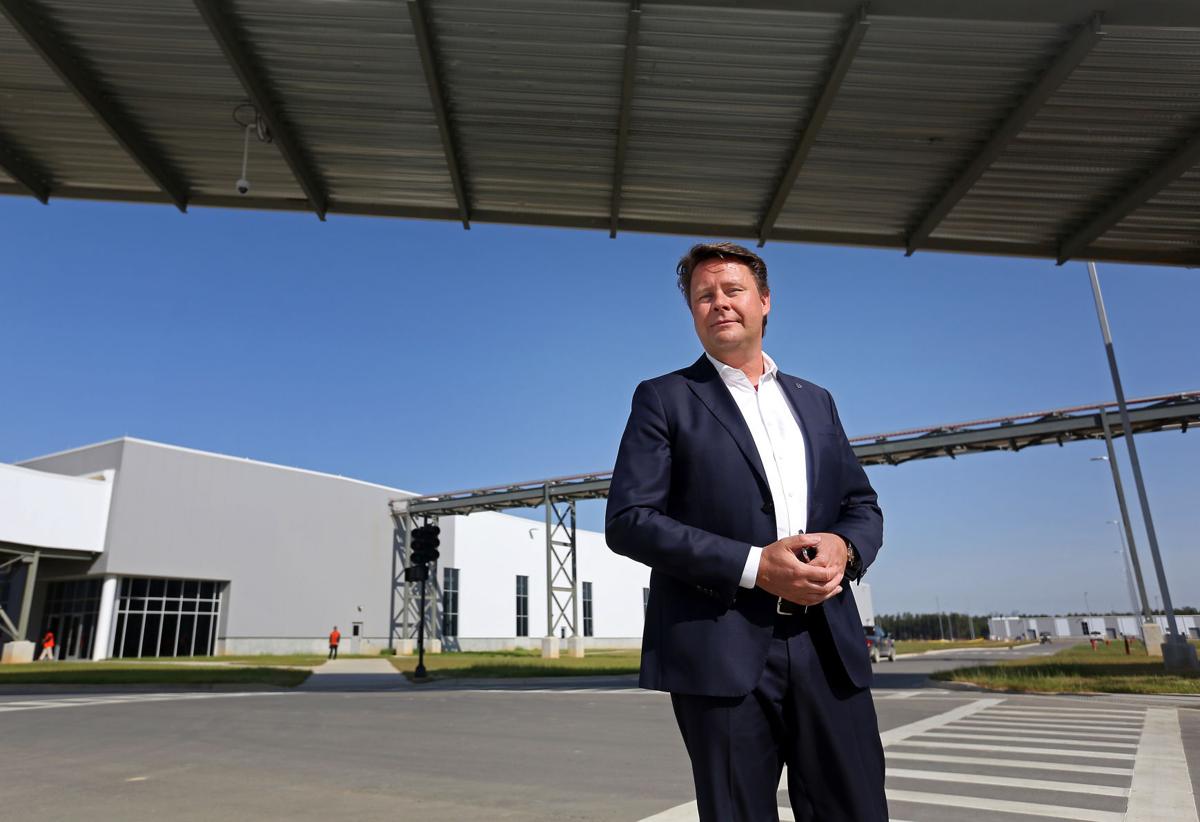 "The U.S. market is showing signs of normalcy for Volvo Cars, with sales in June marking year-over-year growth - the first monthly increase for the automaker since the COVID-19 pandemic began its spread." READ MORE!
Previous months' Volvo In The News:
June 2020
August 2019