A Closer Look at the 2022 Volvo C40, a Smoothed and Styled XC40
[caranddriver.com]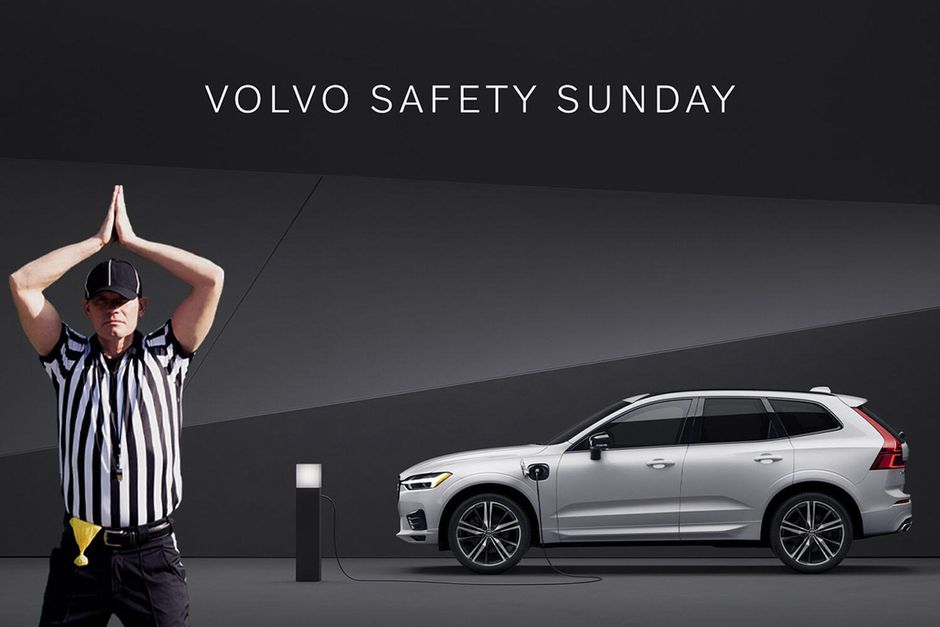 "It's the kind of fashion statement you don't tend to see in any cars below the level of a custom-built Rolls-Royce, and it's a delightful change from the monochromatic minimalism we've grown used to in electric-car cabins." READ MORE!
2022 Volvo C40 Recharge presents a sleeker take on the XC40 Recharge 

"

Its dual electric motors produce a combined 402 hp and 486 lb-ft of torque and deliver all-wheel drive. There's also the same 78-kWh battery that gives the XC40 Recharge 208 miles of EPA estimated range, and Volvo predicts that the C40 Recharge will come in slightly above that thanks to aerodynamic improvements." READ MORE



Volvo Buys Healthy Chunk of Polestar 
[carbuzz.com]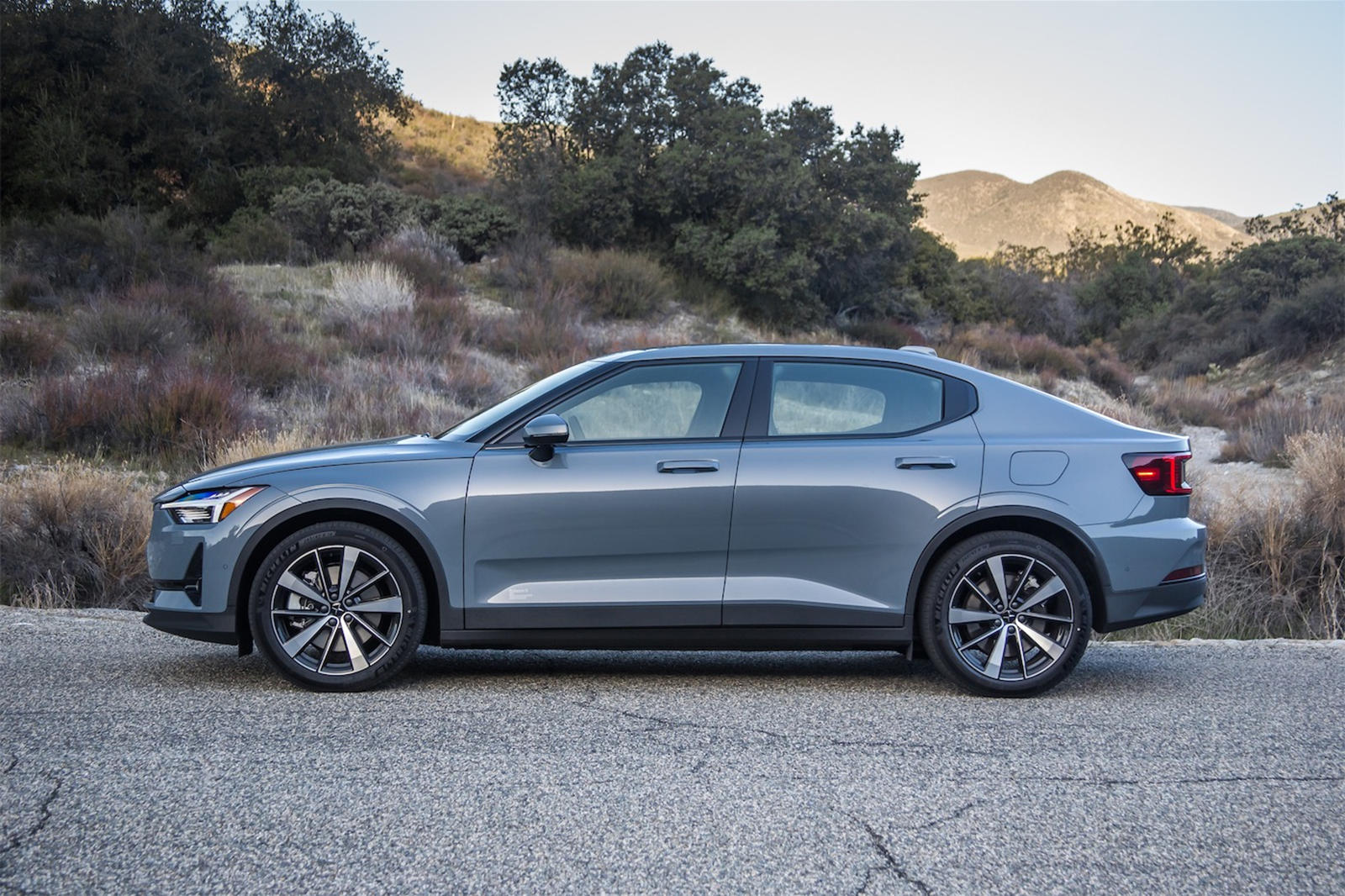 "The Swedish automaker announced last March it'll be fully electric by 2030. The Volvo XC40 Recharge is only the beginning of the EV onslaught. Hybrids and plug-in hybrids will soon start being phased out. To further help it achieve its goal, Volvo looked no further than Polestar, also owned by Chinese parent company Geely." READ MORE!
Previous months' Volvo In The News:
August 2019