Volvo and Uber's Self-Driving Production Car Hits the Road

[ARTICLE: TechRadar.com - IMAGE: TechRadar.com]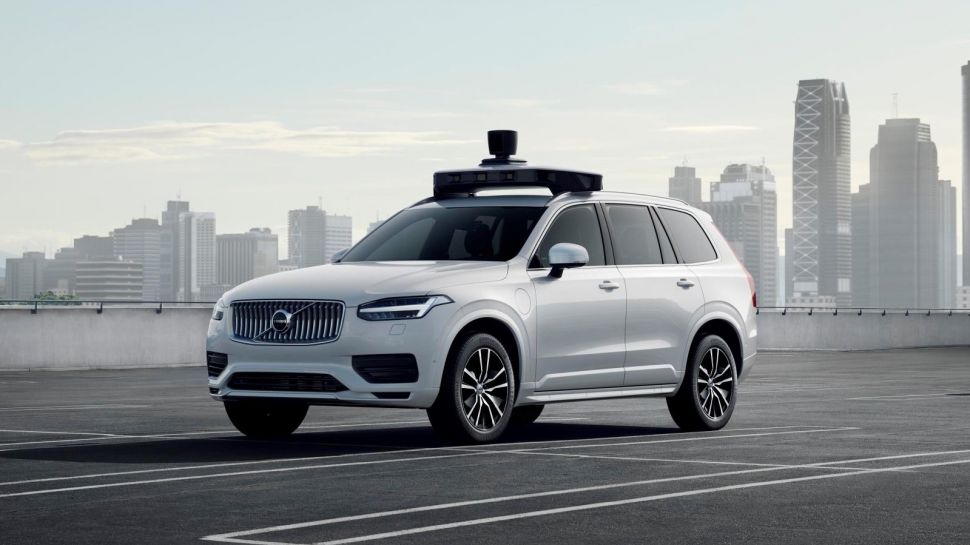 "Volvo and Uber have whipped the wraps off their first production car capable of full self-driving. The Volvo XC90 SUV base vehicle is kitted out with Uber's self-driving tech, meaning it'll be ready to take to the streets by itself in the future as part of Uber's ride-hailing service." READ MORE!

Quick Facts to Know: 2019 Volvo XC40 
[ARTICLE:  TRUCKS.COM - IMAGE: TRUCKS.COM]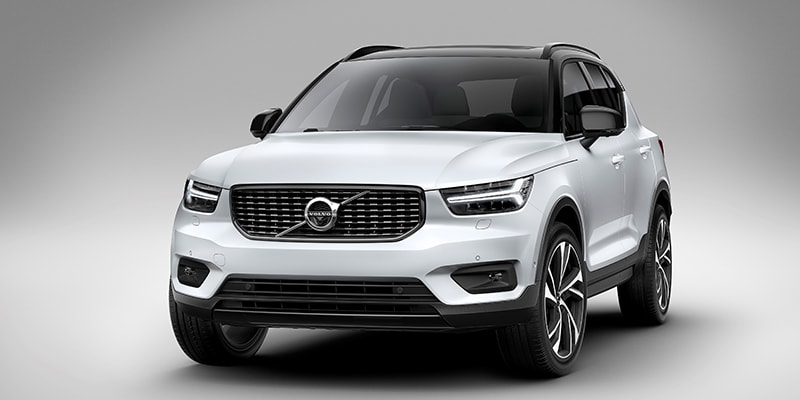 "The Volvo XC40 is a compact crossover that competes with the Audi Q3, BMW X1, and Mercedes-Benz GLA. The XC40 is Volvo's smallest and newest crossover, joining the larger XC60 and XC90. Like other crossovers in the Volvo lineup, the XC40 is sold in "tiers" that designate powertrain features." 
READ MORE!
---
Volvo Takes Customer Service to the Next Level
[ARTICLE:  CARBUZZ.COM - IMAGE: CARBUZZ.COM]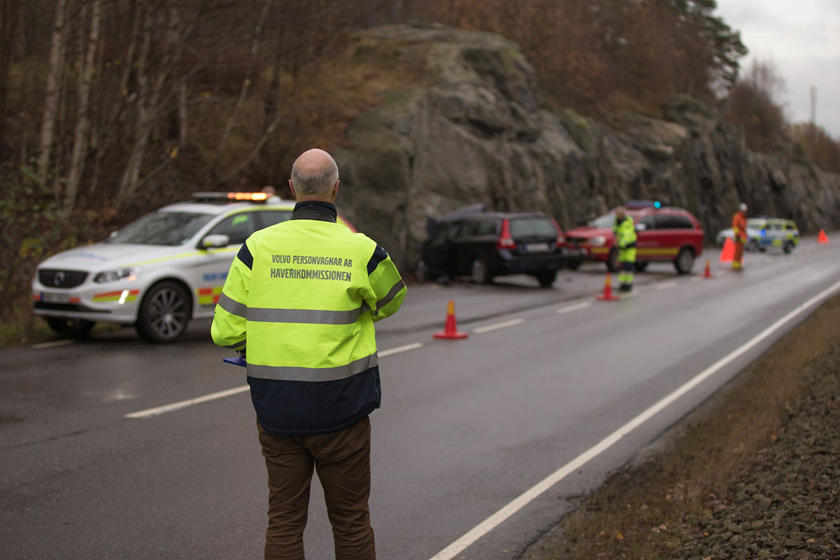 "The initiative is quite a vote of confidence on Volvo's part not only in the reliability of its vehicles, but in the quality and value of its service agents. Most of all, though, it gives its customers an extra measure of peace-of-mind." READ MORE!