Volvo XC40 SUV Wins Car of the Year Award at Geneva Show

[ARTICLE: MEDIA.FORBES.COM - IMAGE: MEDIA.FORBES.COM]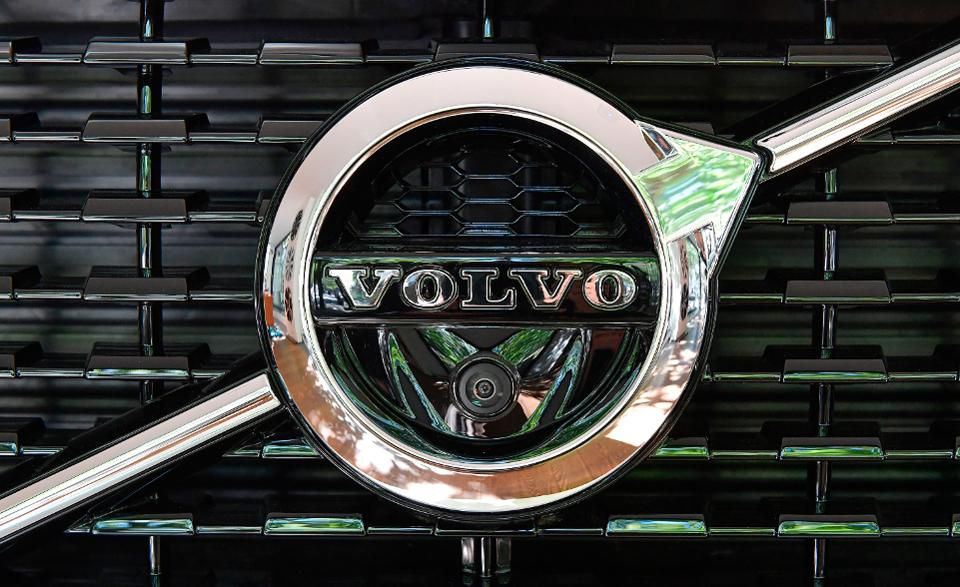 "The new Volvo XC40 small SUV has been named 2018 European Car of the Year at the Geneva Motor Show in Switzerland, the Swedish-based and Chinese owned company's first win of this prize."
READ MORE!
2019 Volvo S60: Here are our First Glimpses of the Redesigned Sedan

[Article: blog.caranddriver.com
- Image: blog.caranddriver.com]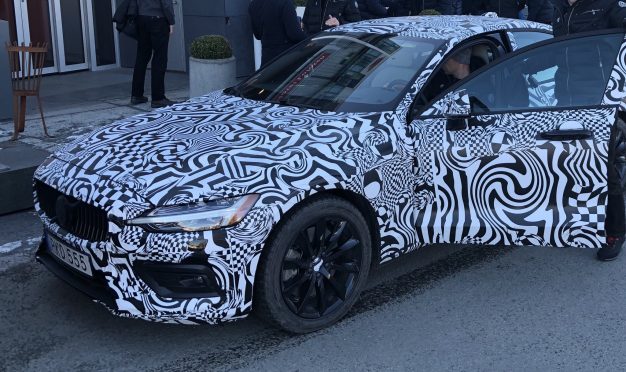 "Volvo has just revealed its all-new 2019 V60 wagon, so we knew a new S60 sedan wasn't too far behind. And indeed, we've now gotten two glimpses at the new mid-size sedan courtesy of Volvo's CEO H
å
kan Samuelsson, who shared a photo of the camoflaged car on twitter, and Sedish publication Teknikens Värld,which snagged a completely undisguised photo of the S60 ahead of its debut later this year."
READ MORE!
---