Volvo Cars to impose 180 kph speed limit on all cars to highlight dangers of speeding

[ARTICLE: media.volvocars.com - IMAGE: media.volvocars.com]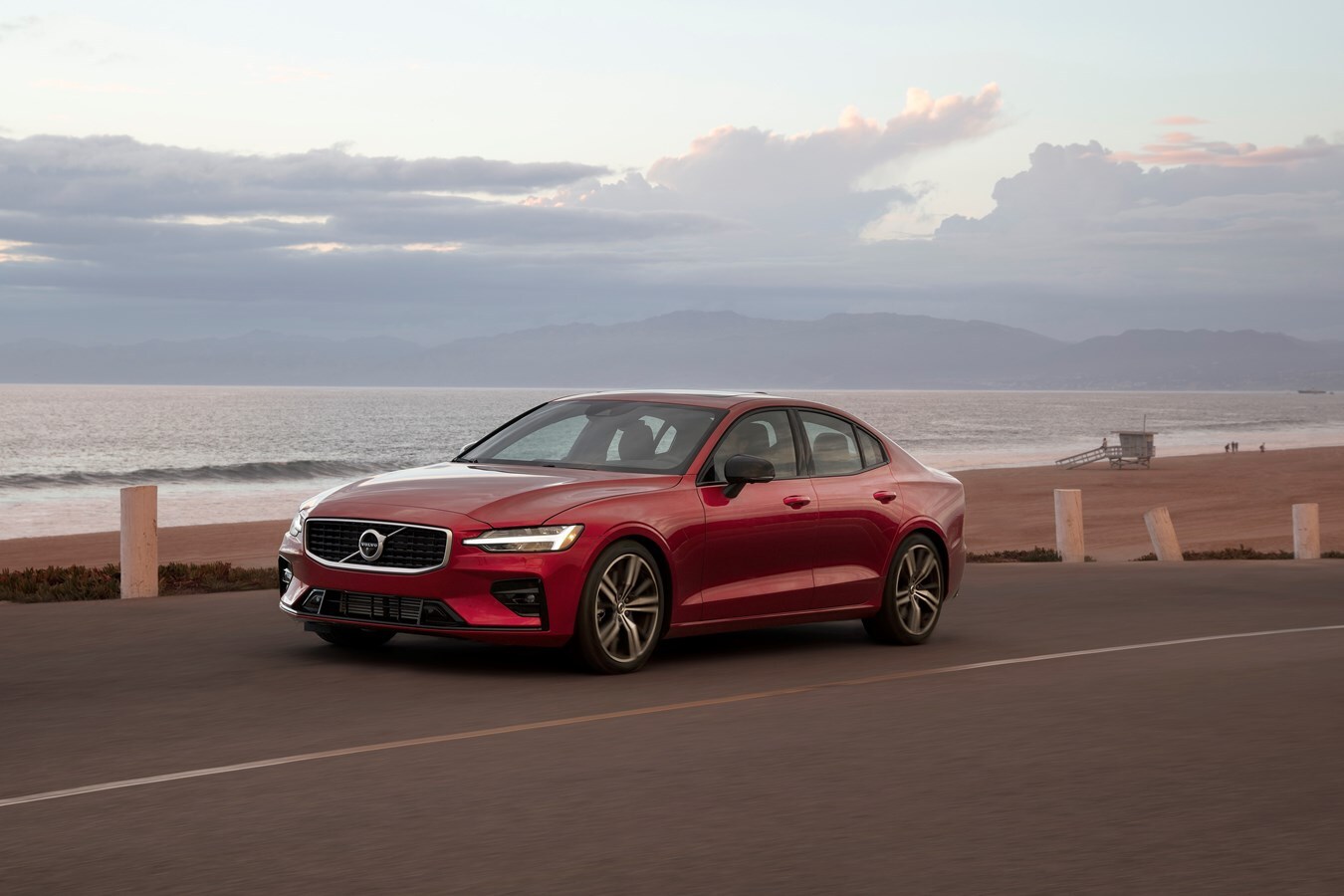 "Volvo Cars, as a worldwide leader in safety, is sending a strong signal about the dangers of speeding and will limit the top speed on all its cars to 180 kph from 2020." READ MORE!

Volvo's first driverless electric bus begins trial in Singapore

[ARTICLE: CNBC.COM - IMAGE: CNBC.COM]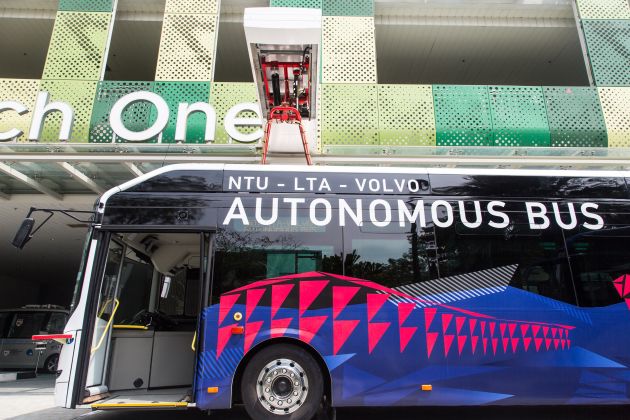 "The zero-emissions vehicle will require 80 per cent less energy than its diesel powered counterparts. Other features include light detectors, 3D picture-taking and a location accuracy of up to one-centimeter using an advanced navigation system." READ MORE!

---