Volvo's New App Is Amazingly Simple

[ARTICLE: CarBuzz.com - IMAGE: CarBuzz.com]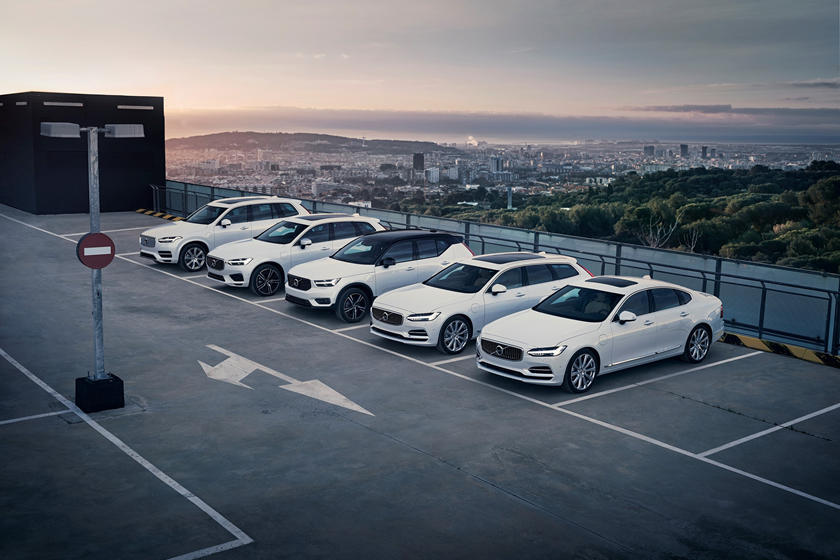 "It's called the Volvo Car Accident Advisor and it is the first mobile, post-accident experience that provides drivers with emergency services, post-crash checklists, guided accident documentation, digital insurance claims, and repair services." READ MORE!

Volvo Cars Reaches Key Battery Deal with LG Chem And CATL of China

[ARTICLE:  FORBES.COM - IMAGE: FORBES.COM]

"The Swedish automaker, which will soon introduce its first all-electric model, the XC40 SUV, wants EVs to account for half its global sales by 2025. In a more ambitious goal the company also expects profit margins from battery-powered vehicles to equal those of its traditional internal combustion engine vehicles."
READ MORE!
---
Defying Brexit, Volvo Car Brand Polestar Picks UK for New Development Hub

[ARTICLE:  REUTERS.COM - IMAGE: REUTERS.COM]