2021 Volvo XC40 Recharge electric SUV production begins, US deliveries by January
[Green Car Reports]
"Volvo announced Thursday that production of its first fully electric vehicle, the XC40 T8 Recharge, has started in Ghent, Belguim. The electric SUV is bound for the U.S. starting late this year, and in terms of pricing, performance, and packaging, it's shaping up to be one of the closest rivals yet to the Tesla Model Y." 

READ MORE!






Volvo invests in blockchain group to track electric battery materials
[Car Buzz]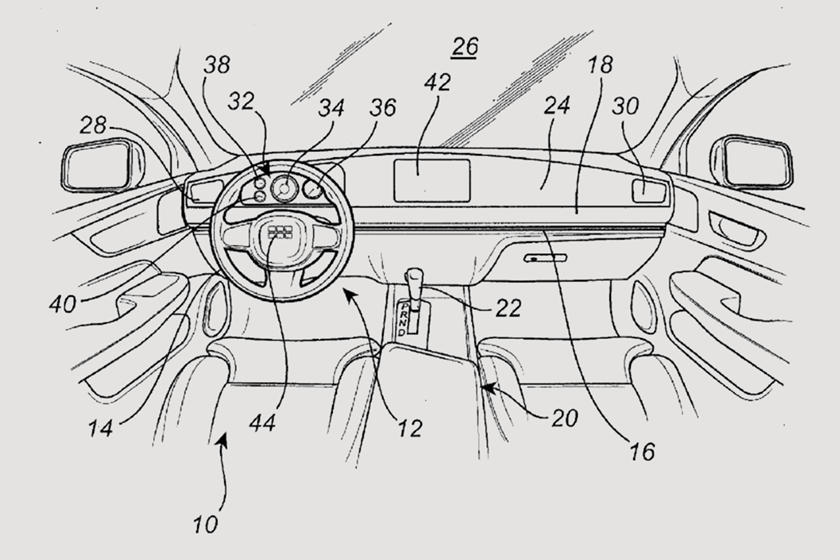 "...What if one car could offer both left- and right-and-drive without any modification at all? Wait, what? Well, Volvo's latest patent filing with the United States Patent & Trademark Office (USPTO) aims to achieve exactly this, showcasing a design where a car's major controls can be moved from one side of the vehicle to the other."
READ MORE! 
2021 Volvo XC40 Recharge EV First Drive Review: Pure Electric P8wer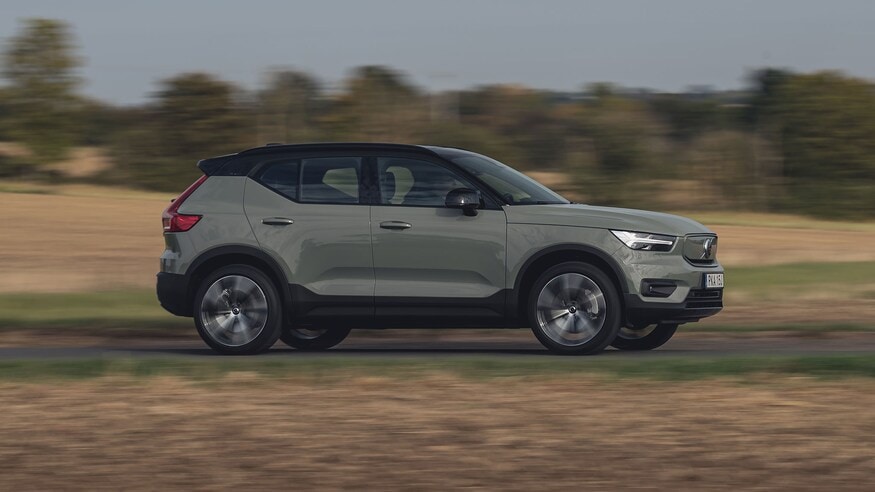 "Quick quiz: How many 400-plus-hp production cars has Volvo built? The 402-hp 2021 Volvo XC40 Recharge Pure Electric P8 is one of the most significant cars the Swedish brand has launched, right up there with the P144 Amazon, the 760, and the S80. But that significance derives not from being one of the most powerful Volvos ever produced (along with the Polestar-tweaked XC90 T8 PHEV), but rather what produces that power. The XC40 Recharge Pure Electric P8 is Volvo's first electric car." 
READ MORE!
Previous months' Volvo In The News:
July 2020
August 2019