At Lovering Auto Group
Community Involvement is at the Core of
Our Business.
Lovering Auto Group strives to be very involved within our local community and non-profit groups across many sectors. We specifically have a passion for missions that relate to education, women's empowerment, physical and mental health, animal welfare, veterans, and children. We have long standing relationships with many nonprofit organizations, some of which our staff have served as board members over the years. Below is a comprehensive list of the organizations that we regularly work with.
In 2020, we wanted to further involve our team in identifying organizations and nonprofits that we don't regularly support but that do important work both locally and nationally. In December 2020, we launched a holiday giving initiative where staff members at Lovering Auto Group had the ability to nominate organizations that are of great meaning to them personally. The leadership team then selected the final list of organizations to receive an end-of-year gift on behalf of the staff at each Lovering location. This year we selected the NH Humane Society, The Front Door Agency, Alzheimer's Association, Nashua Children's Home, and Capitol Center for The Arts.
See What's Going On This Month at Lovering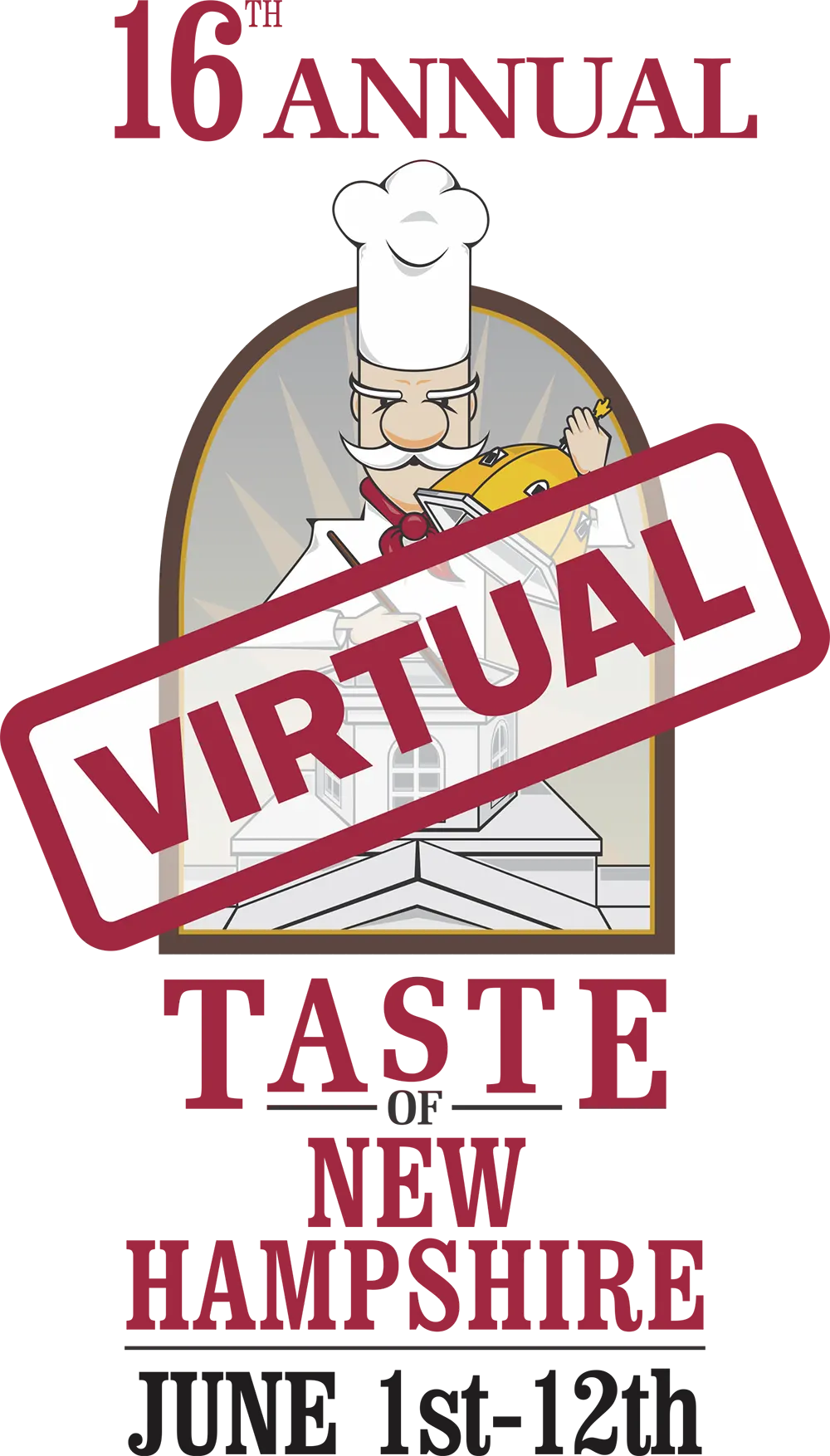 The Boys & Girls Clubs of Central NH's Taste of New Hampshire
June 1st - June 12th
---
Join us virtually in support of the Boys & Girls Clubs of Central NH AND our Greater Concord Area Local Restaurants for the 16th Annual Taste of New Hampshire featuring:
Local Restaurant Gift Cards available to purchase!
Silent Auction -  a unique assortment of items!
Purchase gift cards for your favorite restaurants. All for a great cause!
To learn more: www.tasteofnewhampshire.com and follow Taste of New Hampshire on Facebook for more happenings!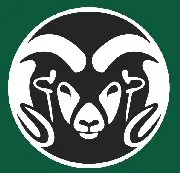 Raymond High School Alumni Association's 18th Annual Golf Tournament
---
Lovering Automotive Group is a proud sponsor of the Raymond High School Alumni Association's 18th Annual Golf Tournament.
Please join us and consider a donation in the form of a Class, Family, Memorial, or Business sponsorship. These are always appreciated, and directly fund scholarships.
To learn more: http://rhsalumninh.org/