At Lovering Auto Group
Community Involvement is at the Core of
Our Business.
Lovering Auto Group strives to be very involved within our local community and non‑profit groups across many sectors. We specifically have a passion for missions that relate to education, women's empowerment, physical and mental health, animal welfare, veterans, and children. We have long standing relationships with many nonprofit organizations, some of which our staff have served as board members over the years. Below is a comprehensive list of the organizations that we regularly work with.
See What's Going On Now & Upcoming at Lovering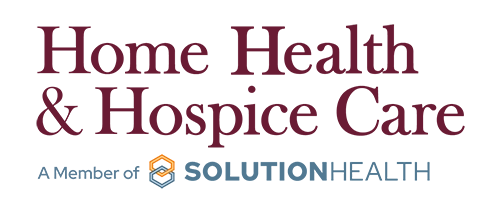 Community Hospice House: Bringing Exceptional Healthcare Home
---
For over a century, Home Health & Hospice Care has been providing high quality, state of the art health services to individuals of all ages who are recovering, disabled or chronically ill. They serve patients, providing specialized, comforting in-home care and assistance throughout 25 communities in southern New Hampshire, serving Manchester, Nashua, Derry, Salem, Merrimack and beyond.
Learn more about the Community Hospice House in Merrimack, NH.
---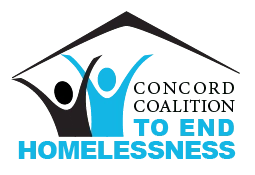 Ending Homelessness is Possible
---
Working with our community partners, CCEH's mission is to eliminate chronic homelessness; support and quickly re-house people who have recently become homeless; and build a system that effectively responds to the diverse needs of people experiencing homelessness.
Click here to learn more about the CCEH's great efforts to end homelessness in Concord, NH.
---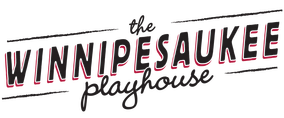 Winnipesaukee Playhouse
---
Founded in 2004  by siblings Lesley Pankhurst and Bryan Halperin and their spouses Neil and Johanna, The Playhouse's goal is to bring quality arts and arts education to The Lakes Region.  The theatre has become a cultural gem in the area winning both critical acclaim and becoming an important outlet for the performing arts in central New Hampshire.
Click here to purchase show tickets.
---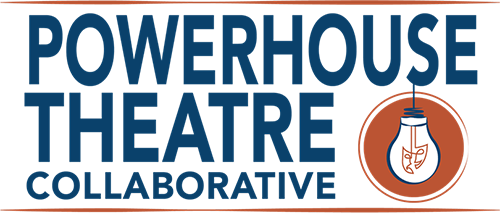 Powerhouse Theatre Collaborative
---
Powerhouse Theatre Collaborative is a professionally-managed community theatre and the Resident Theatre Company of the Belknap Mill and the Colonial Theatre in Laconia, NH.
The Powerhouse has an ambitious 2023 planned with SIX musicals on the docket, including the beloved The Sound of Music.
Click here to learn more about the Powerhouse Theatre Collaborative and their upcoming productions.