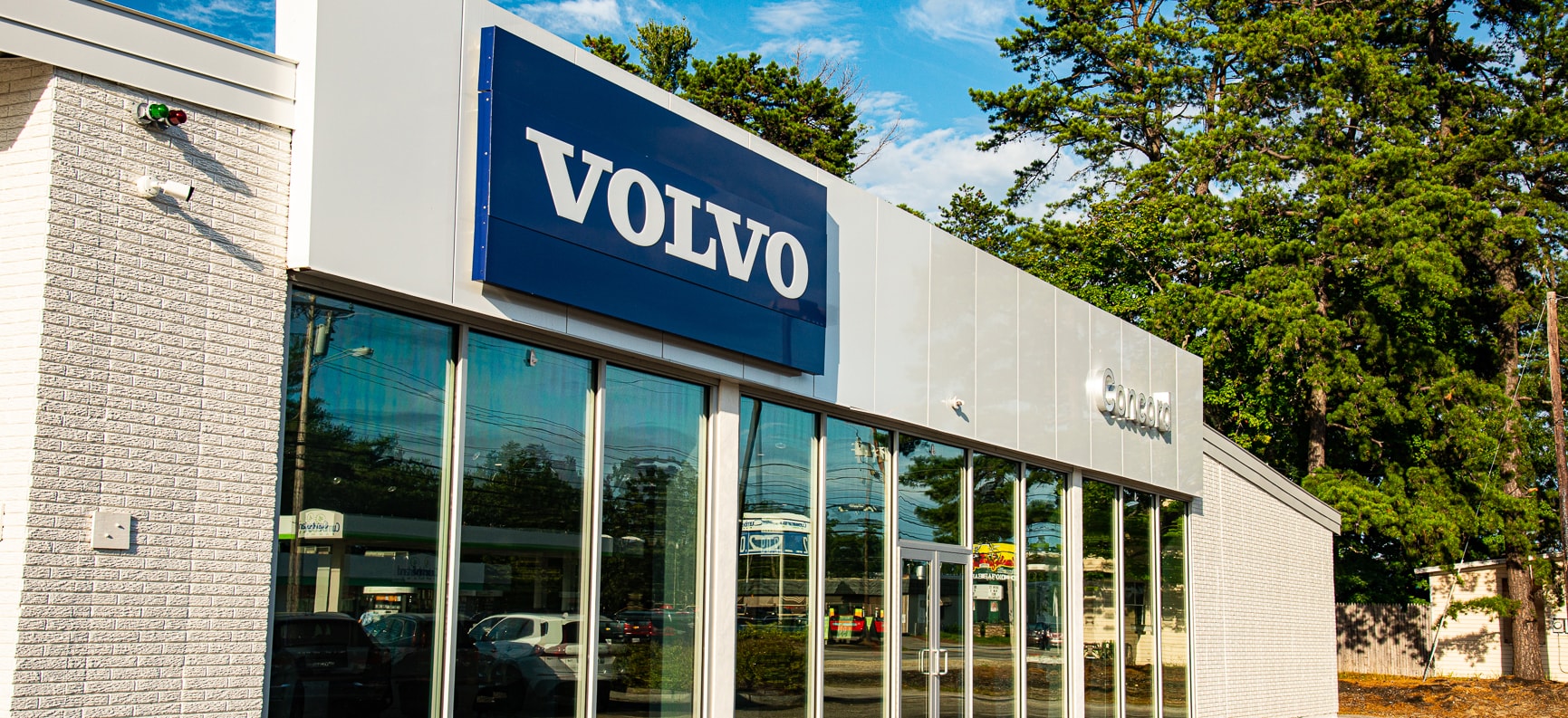 Before we even consider selling a pre-owned vehicle, we ensure it passes our rigorous reconditioning process. We follow a multi-point safety inspection to ensure that you get a vehicle you can rely on. We're so confident your Lovering pre-owned car will satisfy you that we proudly offer:
3-Day Money Back Guarantee and a 30-Day Exchange Policy
Get your money back within 3 days of your purchase OR trade it back to us for the purchase price within
 30 days or 1,500 miles. No questions asked.
Vehicles sold 'as is', over 7 model years old, or with over 100,000 miles do not qualify.*
I want to make sure I'm paying the right price
Our pre-owned vehicles are in better condition, have passed comprehensive inspections and are backed by guarantees that are almost unheard of in our industry. Yet, our prices are almost always at or below NADA average retail. How's that for a price assurance?
What if there's something wrong with the vehicle?
We wouldn't offer a car for sale if we thought there was something wrong with it. While preparing each of our Lovering Pre-owned vehicles, we take the time to put them through a rigorous 130-point inspection. If there is a mistake, or something was missed, we will take care of it, because every pre-owned vehicle we sell comes with the Lovering Guarantee: 3-Day Money Back Guarantee OR 30-Day or1500 mile Exchange, which ever comes first. How can you lose?
I just don't like it!
We get it! Sometimes what was perfect for you yesterday isn't fitting your needs today. While we hope that we helped you to choose a vehicle that meets your needs and expectations, sometimes, we can both make mistakes. If you don't like your new vehicle, just bring it back within 3 days and get your money back OR trade it in to us for what you paid within 30 days and 1,500 miles! No buyer's remorse with this guarantee!
What if I find something else that's less expensive or completely different?
While we think that our Lovering Pre-owned vehicles are the best value available, backed by a worry-free guarantee, you might think differently. It's your car and you need to love it! That's why you can bring it in to get your money back in full within 3 days or trade it for what you paid for it up to 30 days and 1,500 miles. With our Lovering Guarantee, you can feel confident buying your next Lovering Pre-owned vehicle!
Cars you love from people you trust
*
3 Day Money Back only applies to vehicles sold in New Hampshire, Maine, Massachusetts and Vermont.
Full list of Vehicle categories that do not qualify for the Lovering Guarantee:

 
1. Vehicle was a fleet purchase or fleet lease. 2. Vehicle was used for livery, taxi or delivery services. 3. The customer has previously returned a vehicle under the Lovering 3 Day Money Back or 30 Day or 1,500 mile Trade In Guarantee within the past 12 months. 4. Vehicle was acquired in exchange for an eligible pre-owned vehicle under the Lovering 3 Day Money Back or 30 Day or 1,500 Mile Trade in Guarantee. 5. Vehicle is over 100,000 miles, is over seven (7) years old, or Sold As-Is. 6. Once the vehicle is registered, the 3 Day Money Back Guarantee does not apply. Paint & Fabric, and Tire & Wheel package: Vehicles with over 100,000 miles,

 over 
seven (7) model years old, or Sold As-Is do not qualify for Paint & Fabric or Tire & Wheel protection.