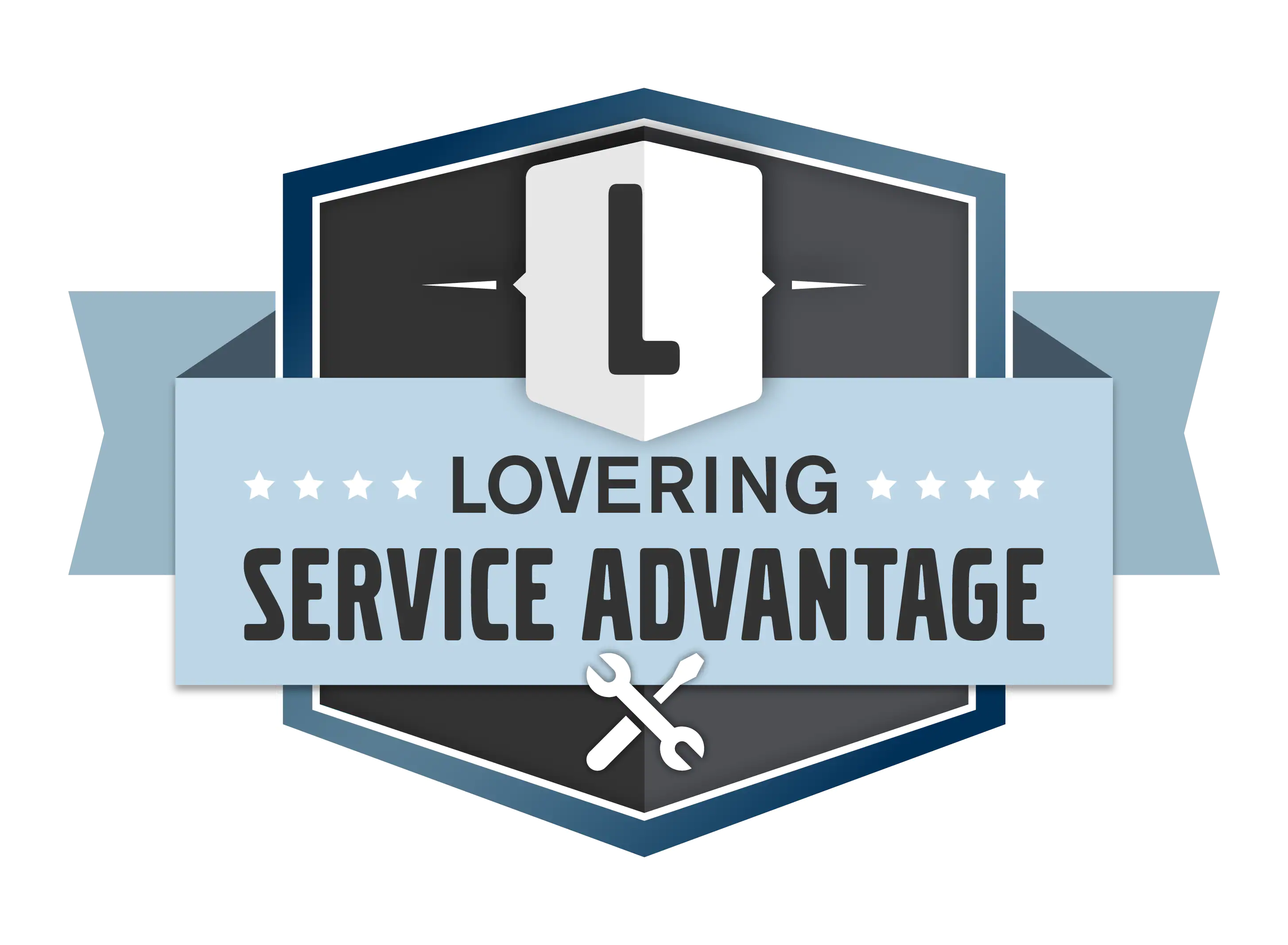 Our Advantage Is Your Benefit
When you schedule service at Lovering Volvo Cars Concord, know that you aren't just receiving typical dealership service and maintenance. Our family-owned dealership has made it our mission to provide each of our customers with exceptional care and treat them like they are part of the family. When you bring your vehicle to Lovering Volvo Cars Concord, you can expect to be treated with respect, receive honest feedback regarding your vehicle and repair needs, and benefit from a wide range of amenities and conveniences.
Lovering Service Advantage Benefits

Complimentary Diagnostics
See dealer for details
LIFETIME GUARANTEE
On Volvo Parts & Service
Extend Your Peace of Mind | Pay Once - Never Pay Again.
Learn More Now +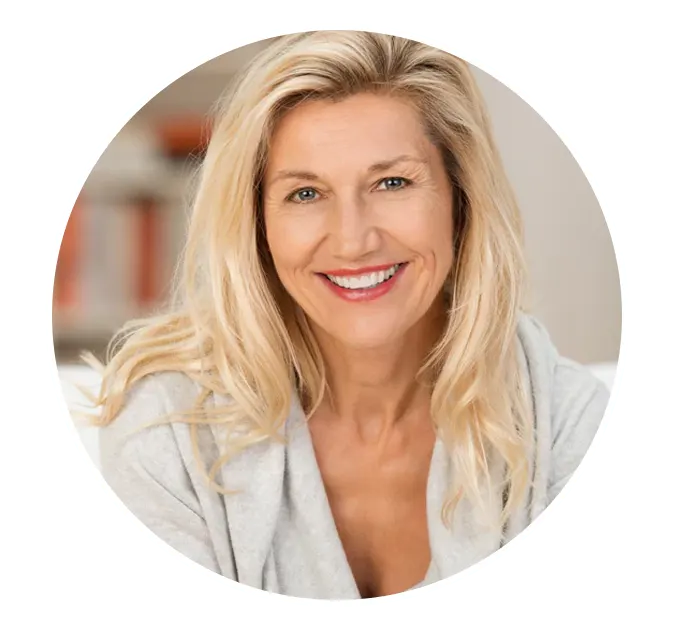 "Lovering has great cars, but more importantly has great people. Everyone, from sales to service to managers and cashiers provide excellent service."
- Nancy C. Google Review
Volvo Vehicle Repair & Service in
Concord, NH
When your new or used Volvo needs repair, you can count on our trusted, family-owned Volvo Service Center in Concord, New Hampshire. Located conveniently at 95 Manchester Street, Concord, NH 03301, our trained technicians are experts when it comes to the Volvo brand. We can help with items as simple as an oil change or diagnose more complex Volvo engine and transmission issues you may experience. Call us today at Phone Number 866-935-0091 or use our online service scheduler to make your next Volvo service appointment. Don't own a Volvo? We can service all makes and models and look forward to assisting you with your vehicle needs.
Hours
Monday - Friday: 7:30am - 5:00pm
Saturday: 8:00am - 2:00pm
Sunday: Closed
*Loaner vehicles are available on a first-come, first-service basis. Please let your Service Advisor know you are interested in utilizing a loaner when scheduling an appointment. While loaners are complimentary, we ask that you return the vehicle with the same amount of gas you left the service center with, or pay a $10
gas fee.