Volvo V60 T6 R-Design, Don't Follow The Crowd To SUVs
[SOURCE: Article: Forbes.com - Image: Media.VolvoCars.com]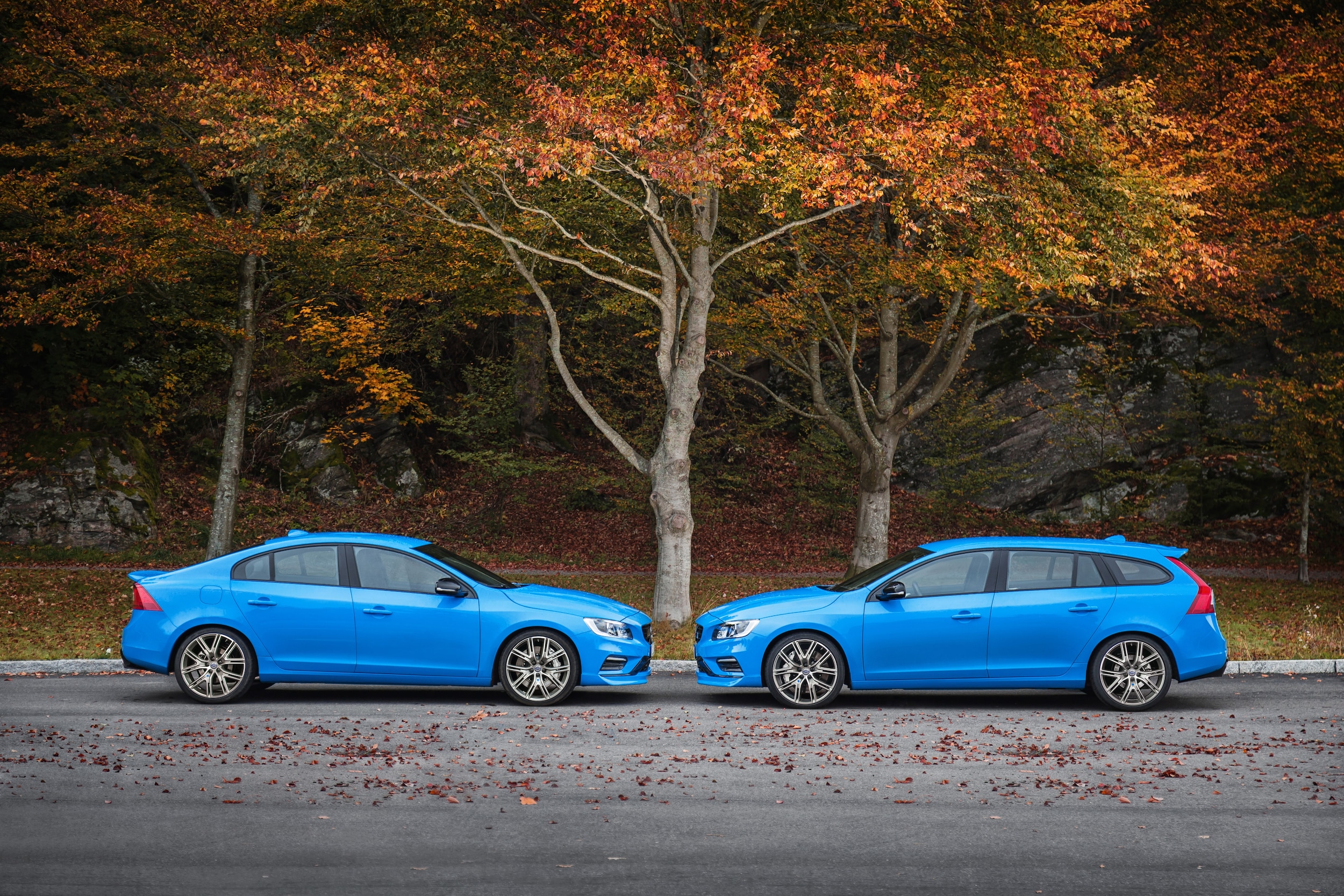 "However, the current model despite having launched in Europe in 2010 and arriving here in 2014 is still one of the handsomest cars around, especially with the 19-inch wheels on the R-Design trim.  Despite how long it's been around, this design has held up remarkably well.  The V60 and S60 were the last of the previous generation Volvos to debut and they still look quite contemporary. The V60 in particularly has relatively short overhangs and it has a fairly athletic stance." READ MORE!
---
2018 Land Rover Range Rover Velar Vs. Volvo XC60: An Interior Struggle
[SOURCE:

Article: Media.Cars.com, Image: Media.VolvoCars.com

]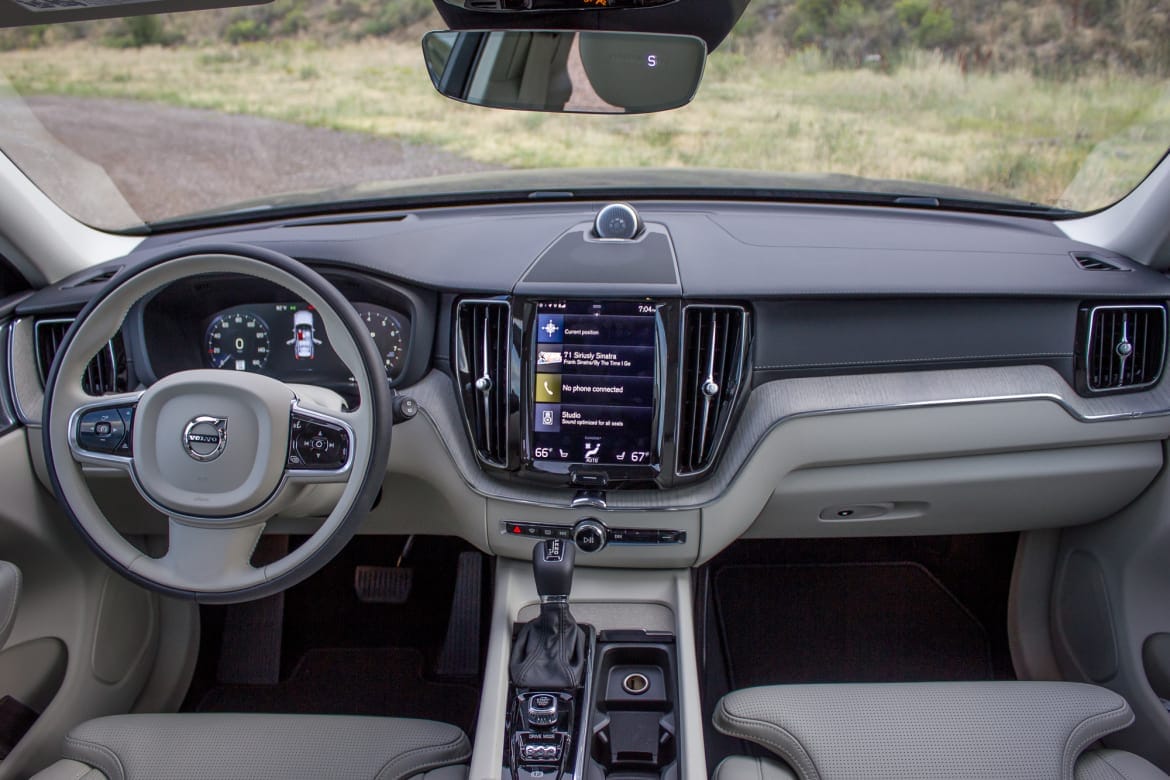 "I even preferred some of the features in the XC60 to their counterparts in the Velar. The massage functions in the XC60's front seats blew away the Velar's; in the Land Rover, it felt as though the lumbar was just inflating, while the XC60 has physical rollers that dig in deeper and make it feel more like an actual massage.
Moreover, the XC60's 360-degree camera system puts the vertically oriented display to good use, filling it with a high-resolution image that clearly showed nearby objects. This is in sharp contrast to the Velar, which only uses a thin portion of the upper display and was hard to see." READ MORE!
---
Double-digit October sales surge has Volvo Cars back on track in US
[SOURCE: PostandCourier.com Image: PostandCourier.com]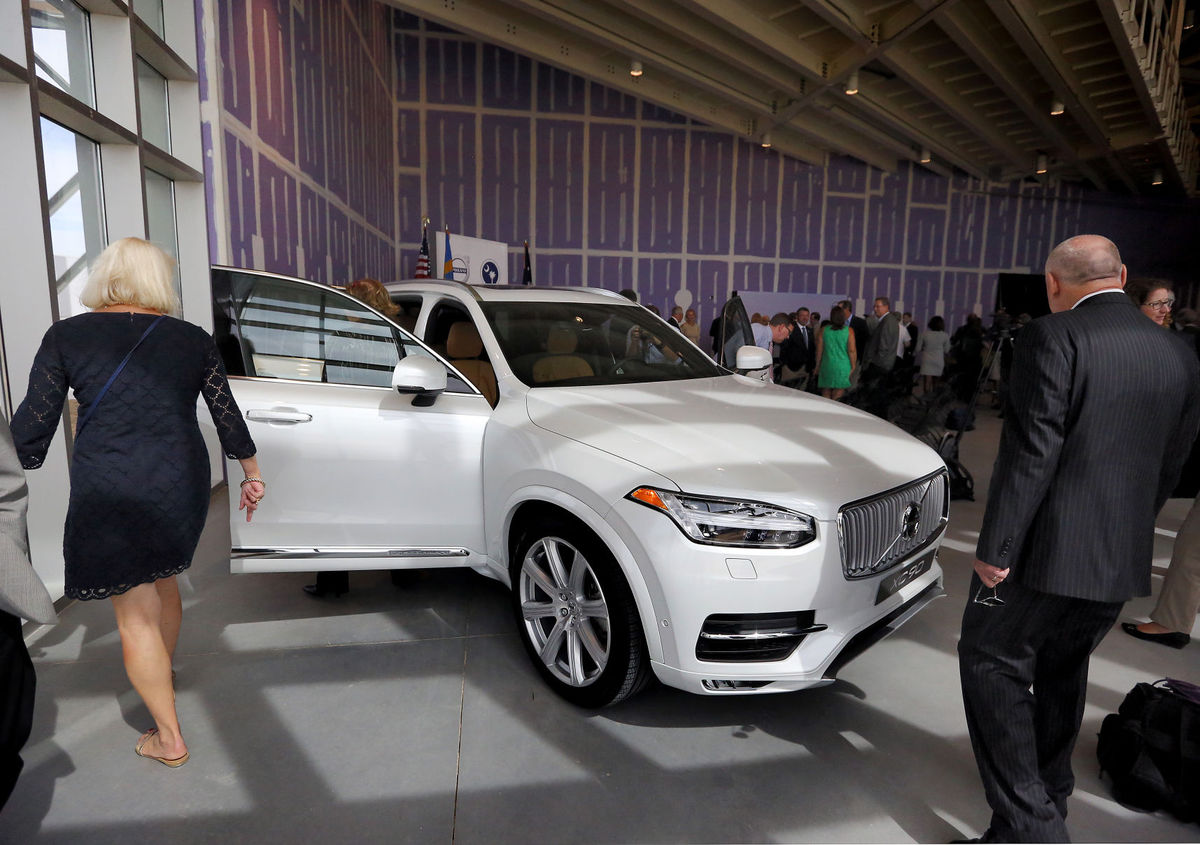 "Volvo Cars, the premium carmaker, continued its sales momentum in September with growth in all main regions, compared with the same month last year, and remains on track for a fourth consecutive year of record sales." READ MORE!
---
Previous months' Volvo In The News:
October 2017
May 2014