Volvo applies itself to smartwatches

[SOURCE: Article: AutoBlog.com, Image: Media.VolvoCars.com]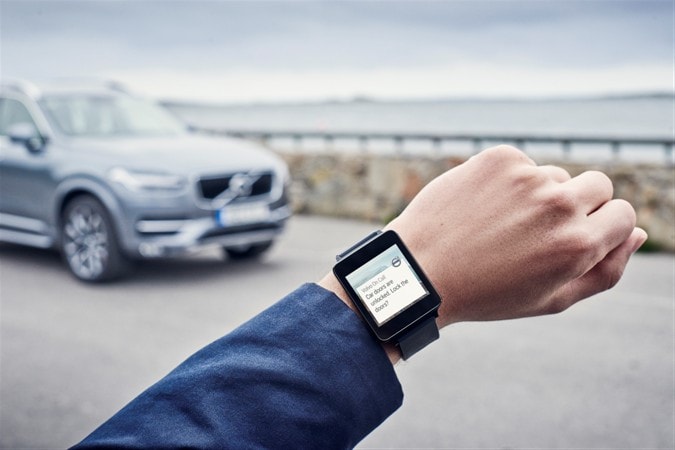 "The onboard telematics system will now interface with the Apple Watch and Android Wear, in addition to the usual array of iOS, Android, and Windows Phone devices. In short, drivers will be able to check how much fuel is in the tank, locate where they've parked, and remotely lock and unlock their car, straight from the wrist. Soon they'll be able to send navigation directions to the car from their smartwatch, as well."
READ MORE
---

Volvo plant to build vehicles popular in U.S.
[SOURCE:
Article: AutoNews.com, Image: Media.VolvoCars.com
]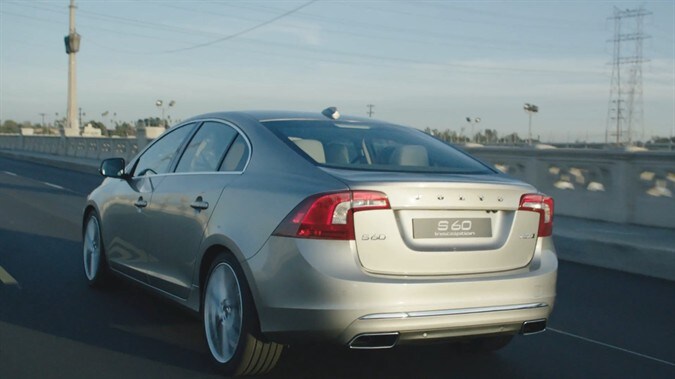 "Volvo will build the vehicles that sell best in the U.S. at its new factory here, but not the newly redesigned XC90 crossover, said Lex Kerssemakers, the brand's U.S. chief."
READ MORE
---
First Drive: 2016 Volvo XC90 T6
[SOURCE: Article: LeftLaneNews.com, Image: Media.VolvoCars.com]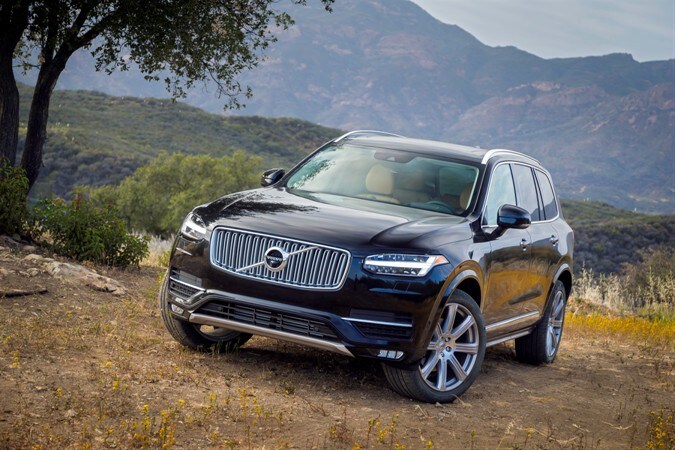 "The interior of the XC90 is very much the same story. It's clean and simple, yet comes across as modern and inviting. The highlight for techies will undoubtedly be the tablet-like screen in the center of the XC90's dash, but we were far more impressed with the materials and fit and finish seen throughout the SUV's cabin."
READ MORE
---
Volvo Cars celebrates 25th anniversary of the Integrated Booster Cushion
[SOURCE: Article: SwedeSpeed.com, Image: Media.VolvoCars.com]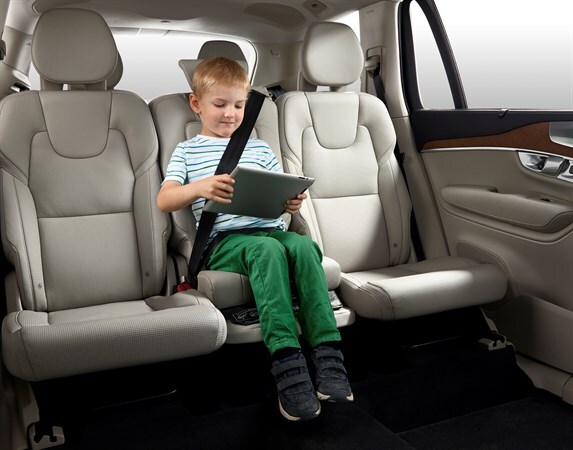 "The first integrated booster cushion was actually a redesigned centre armrest that was developed to safely elevate the seating position of the child so that the existing central 3-point safety belt could be used to best effect. This removed the need for accessory child restraints for older children and also increased their comfort. The clear benefit of the integrated design also means that the cushion is always available and the potential for misuse is minimized. Few car makers offer integrated booster cushions for children to this day."