Volvo Car USA Provides Boston Fire Department with XC40 Recharge EV
to Advance Emergency Rescue Procedures for Electric Vehicles
[article & image: https://www.media.volvocars.com/us ]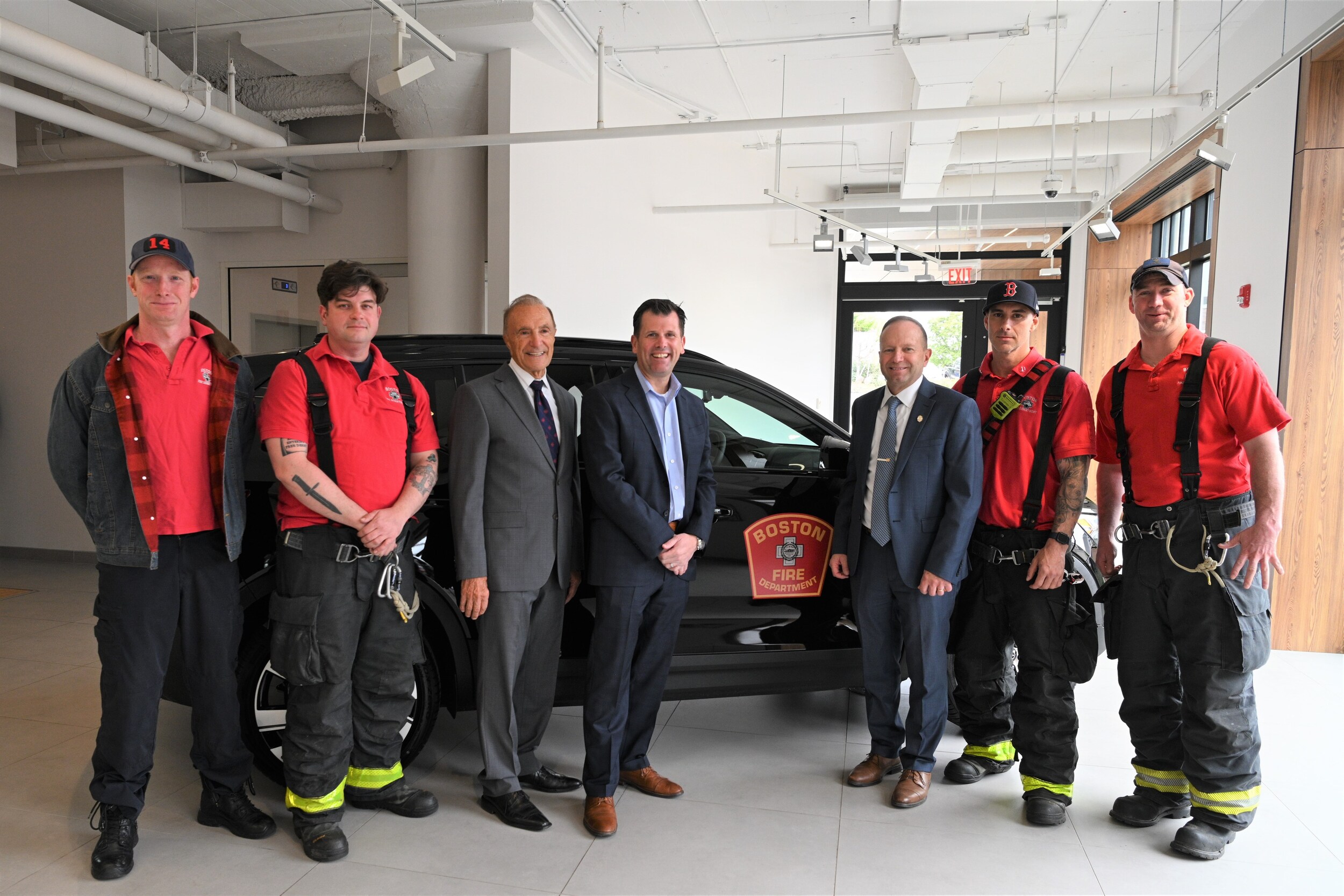 "
One of the top priorities for first responders when arriving on an accident scene is to safely extract occupants from the vehicle. While procedures and methods for conventionally powered vehicles have been in place for decades, BEVs present new challenges."
Volvo XC90 Recharge honored for the second consecutive year as one of the Best Family Cars by parents
[image & article: 
https://www.media.volvocars.com/us]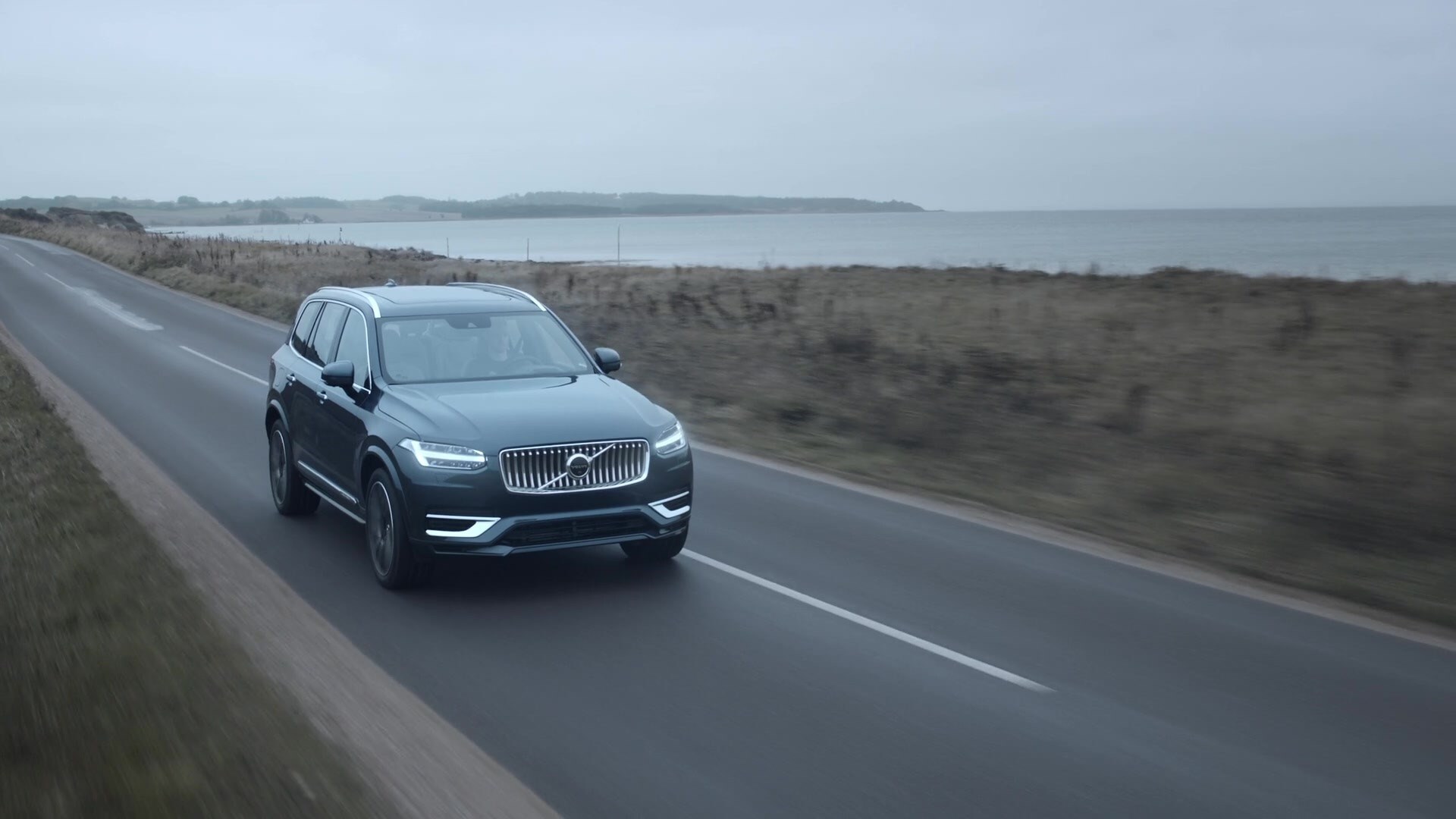 "
The 25 models included in the Best Family Cars of 2022 list passed test drive standards, received high ratings from the national Highway Traffic Safety Administration and the Insurance Institute for Highway Safety, car seat compatibility assessments and were designated as safe and efficient for all families for years to come. 
" 
READ MORE!