ALL-NEW VOLVO XC60 WINS PRESTIGIOUS 2018 NORTH AMERICAN UTILITY OF THE YEAR AWARD

[ARTICLE: MEDIA.VOLVOCARS.COM - IMAGE: MEDIA.VOLVOCARS.COM]
"The all-new Volvo XC60 premium mid-size SUV is the 2018 North American Utility of the Year and Volvo Cars' second winner of the coveted award, following the XC90 win in 2016.
READ MORE!
BUY, LEASE, OR...SUBSCRIBE? VOLVO TAKES A CUE FROM NETFLIX WITH CARE
[Article: DigitalTrends.com
- Image: DigitalTrends.com]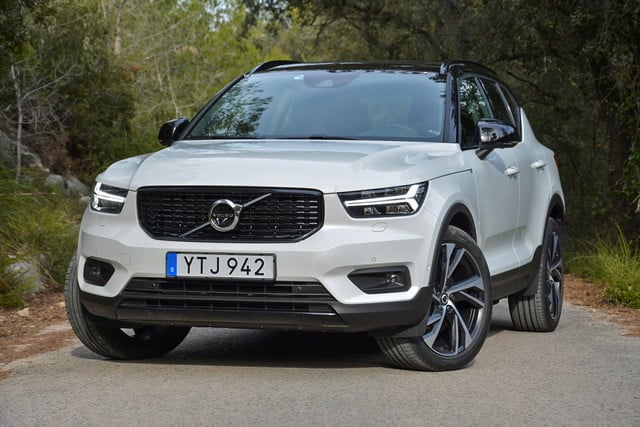 "In some ways, Care by Volvo is like the Netflix of the automotive world. It's a pioneering subscription service that aims to take most of the hassle out of the new car-buying experience. Instead of haggling endlessly, motorists pay a fixed, pre-determined monthly fee."
READ MORE!
---