Volvo XC90 at the Swedish Royal wedding

[SOURCE: Article: DurhamRegion.com, Image: Media.VolvoCars.com]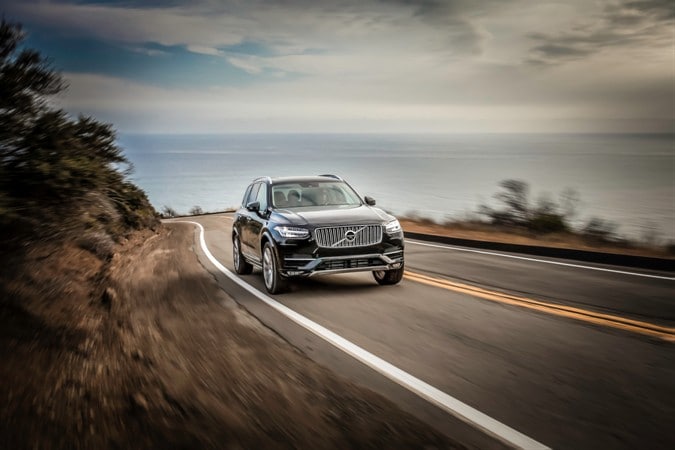 "Volvo Cars was chosen by Sweden's Royal Court to supply 35 all new Volvo XC90s as courtesy cars on the occasion of the wedding between Prince Carl Philip and Ms. Sofia Hellqvist on June 13."
READ MORE
---

Volvo Cars' Sensus interface voted most innovative HMI system
[SOURCE:
Article: Media.VolvoCars.com, Image: Media.VolvoCars.com
]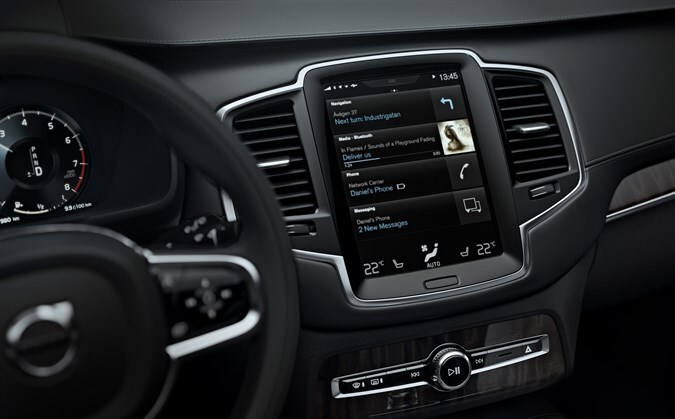 "Volvo Cars' in-car control interface, Sensus, has been awarded the title of 'Most Innovative HMI System' at the 2015 Car HMI Concept & Systems conference in Berlin.
The award singled out Volvo Cars as being at the forefront of HMI (Human Machine Interface) design and was based on the level of innovation, intuitiveness, complexity and operational safety the Sensus system delivers." READ MORE

---
2016 Volvo XC90: How Sweden matched Germany for tech, safety, and performance
[SOURCE: Article: ExtremeTech.com, Image: Media.VolvoCars.com]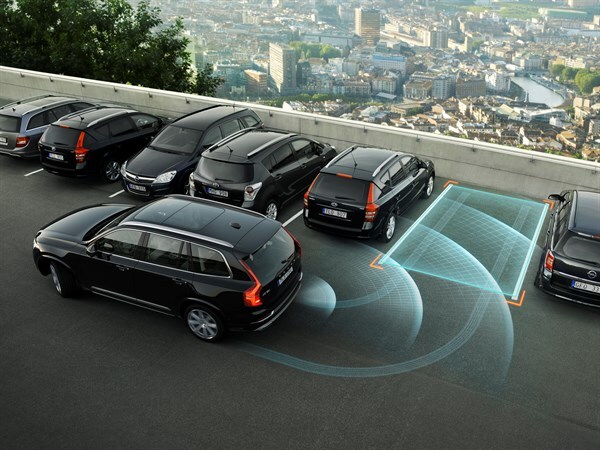 "
The 2016 Volvo XC90 SUV shows how a small, determined automaker can recapture its reputation for being the car maker most identified with safety, while simultaneously clawing its way to the top rank of cars offering driver assist technology and performance. A plug-in hybrid version of this beefy SUV even matches acceleration curves with a Tesla sedan. It shows what you can do with determination, grit, and - this helps - an $11 billion cash infusion from Volvo's new owner, Zhejiang Geely Holdings of China.
"
READ MORE
---
2017 Volvo S90 to get XC90-inspired design, plug-in drivetrain
[SOURCE:

Article: LeftLaneNews.com, Image: Media.VolvoCars.com

]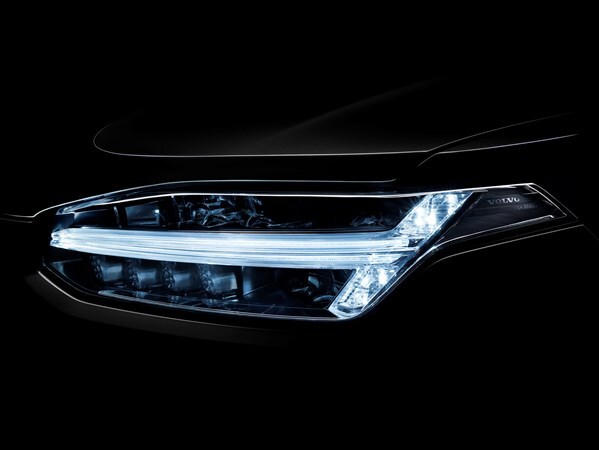 "Reflecting Volvo's premium ambitions, the S90 will benefit from an upscale cabin with acres of leather upholstery and a huge tablet-like touch screen located on the center console. Volvo hopes the posh cockpit will allow the S90 to fight head-to-head against well-established luxury sedans like the Mercedes-Benz E-Class and the BMW 5 Series." READ MORE