2022 Volvo C40 Recharge: This Electric Current Goes Blue
[image: https://www.media.volvocars.com/us
article: https://www.cnet.com/roadshow/pictures/2022-volvo-c40-recharge/
 ]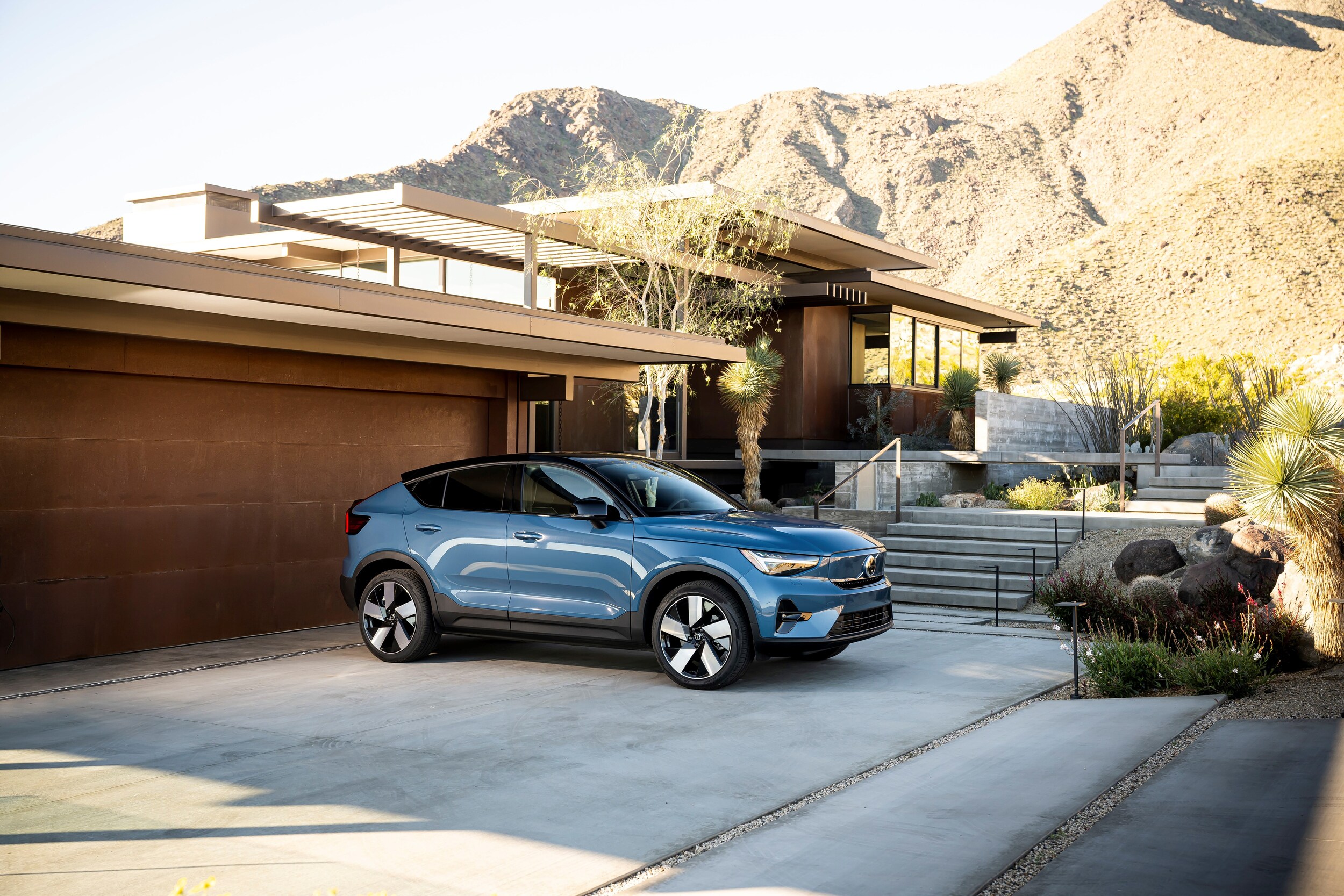 "
First off, I love the way the C40 looks. The roofline is different enough from the XC40's to make it stand out, and no matter what color you order, the roof is always black. It's cool how the LED taillights run in segments down the rear window, ending in a solid, squared-off design.

"
READ MORE
[image & article: 
https://www.media.volvocars.com/us]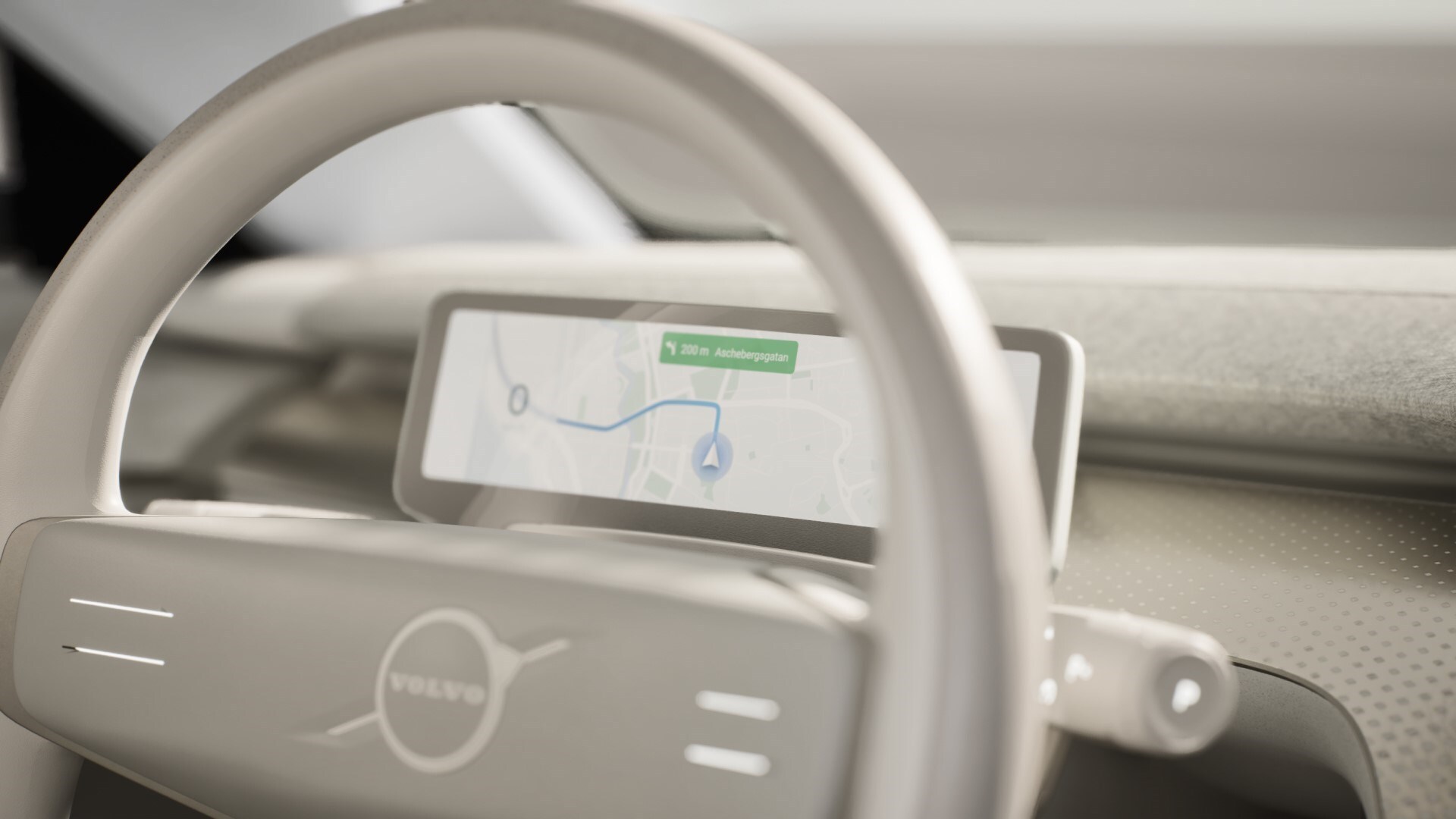 "
Volvo Cars is the first European carmaker to use the Unreal Engine for development of the Human Machine Interface (HMI). More specifically, it will initially focus on the Driver Information Module (DIM), one of the displays inside the cabin that provide the driver with relevant information and infotainment features. 
" 
READ MORE
.