Volvo's Lifetime Parts Warranty Offer May Increase Service Business & Customer Loyalty

[SOURCE: Article: DrivingSales.com, Image: Media.VolvoCars.com]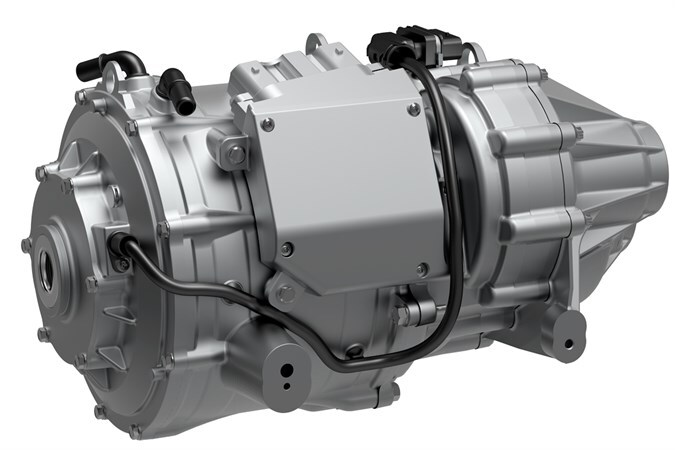 "This offering includes extra benefits, such as software updates, diagnostics, personal service, alternate transportation and a car wash for free. Volvo has extended this offer to all Volvo vehicles, regardless of age. It will be valid at any Volvo dealership in North America."
READ MORE
---
The new Volvo XC90-improved under Chinese ownership
[SOURCE:
Article: Media.Fortune.com, Image: Media.VolvoCars.com
]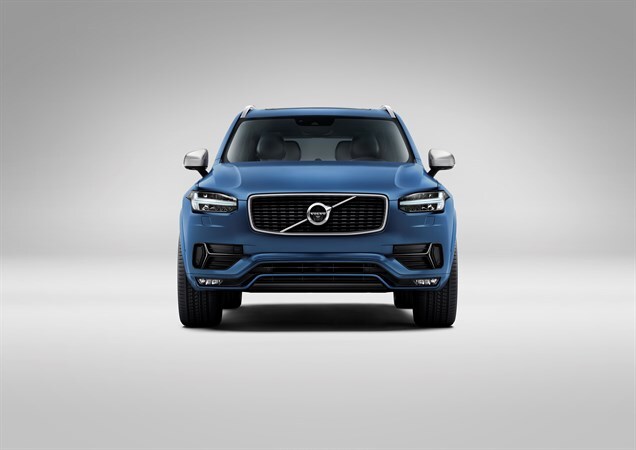 "One of the many clever things the Swedes did in the XC90 was to raise the height of the third row of seats, theater-style, which gives passengers back there better visibility. Volvo also gave them cupholders and storage compartments. The second row of seats can recline and also slide forward and backward five inches for customizing comfort. Both the second and third rows can also fold flat, which yields a healthy 85 cubic feet of cargo space."
READ MORE
---
Next generation Volvo V40 coming to United States; long wheelbase version considered
[SOURCE: Article: WorldCarFans.com Image: Media.VolvoCars.com]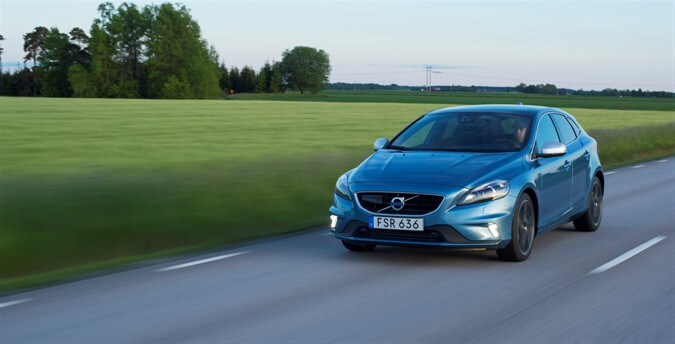 "Set to ride on the all-new C-segment Modular Architecture (CMA), Volvo's next V40 is being developed together with parent company Geely and now we have learned from Volvo's senior vice president 
Alain Visser 
the compact hatchback will be available in United States where it will probably be sold as a 2017MY.
"
READ MORE
---
Striking, high-tech and nimble: The award-winning Volvo XC90 is a step closer to the driverless car of the future
[SOURCE: Article: DailyMail.co.uk, Image: Media.VolvoCars.com]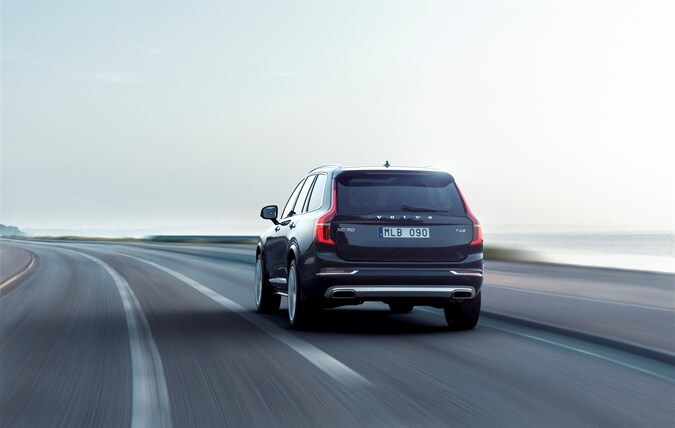 "However, the driver's hands must, by law, remain on the wheel. The car can also park itself in and out of bays. The XC90's 'pilot assist' system is a step closer to the driverless car which the Government wants to see on British road." READ MORE